Coronavirus: Restaurants, pubs and bars in Northern Ireland to face an 11pm curfew | UK News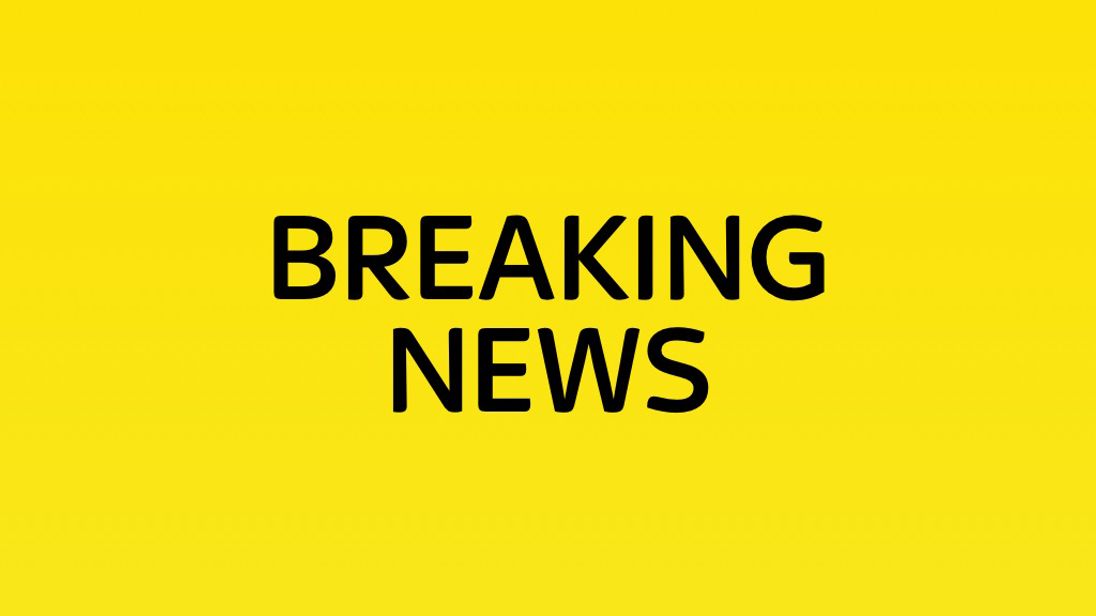 Pubs, bars and restaurants in Northern Ireland will face an 11pm curfew, First Minister Arlene Foster has announced.
The curfew will apply from midnight on Wednesday and establishments will have to call for last orders at 10.30pm.
The new rules will affect pubs, bars, restaurants, cafes, hotels and guesthouse bars.
Weddings and other special events will not be exempt.
"The intention behind the earlier closing time is that socialising later in the evening is considered to increase the risk of virus spreading because people adhere to the rules less strictly after consuming alcohol and in venues where they are used to mixing freely," Mrs Foster told the Stormont Assembly.
The restrictions will be subject to enforcement, the first minister added.