Zara Tindall reveals she had a second miscarriage
Zara Tindall has revealed she had a second miscarriage before falling pregnant with her daughter Lena, who was born in June.
The Queen's oldest granddaughter had her first miscarriage in December 2016 but told The Sunday Times Magazine that her second had happened "really early on" in her pregnancy.
She added: "I think you need to go through a time where you don't talk about it because it's too raw.
"But as with everything, time's a great healer."
Mrs Tindall, who is married to former rugby player Mike Tindall, said the worst part about her first miscarriage had been telling people what had happened.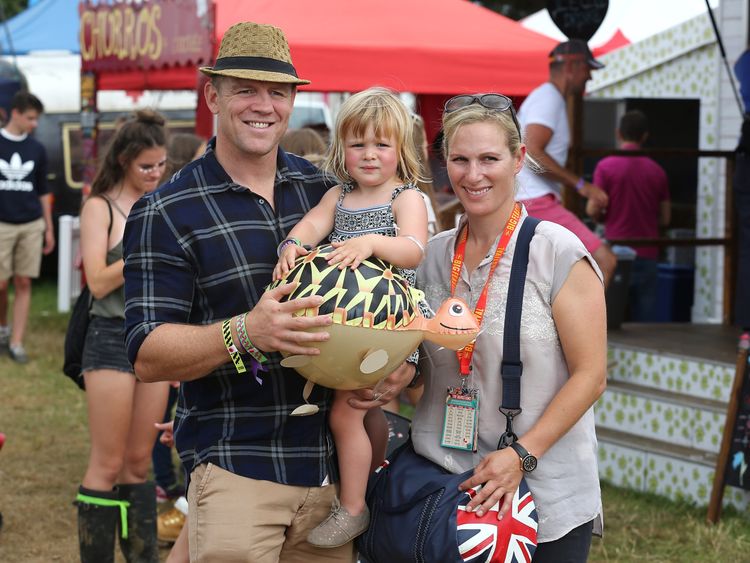 That pregnancy had been announced publicly just a month earlier, as is generally the rule for descendants of the Queen.
She said: "We had to tell everyone and it's like, everyone knows – that's the hardest bit.
"That's why I think a lot of people don't talk about it because [a miscarriage] can happen early enough or it's only your group of friends and your family that know."
She said the first miscarriage had been a case of "nature not working", adding: "In our case, it was something that was really rare; it was nature saying, 'this one's not right', which your body does a lot, I think".
But she gained some comfort in letters written to her by people who said they had been through the same thing.
Mrs Tindall, whose mother is Princess Anne, mourned privately after the second miscarriage, saying: "I think a lot of the time you're lucky if it happens a lot earlier.
"It's something a lot of families are affected by but then, hopefully, a lot of the stories I've heard, they've gone on and had more children and they're very lucky."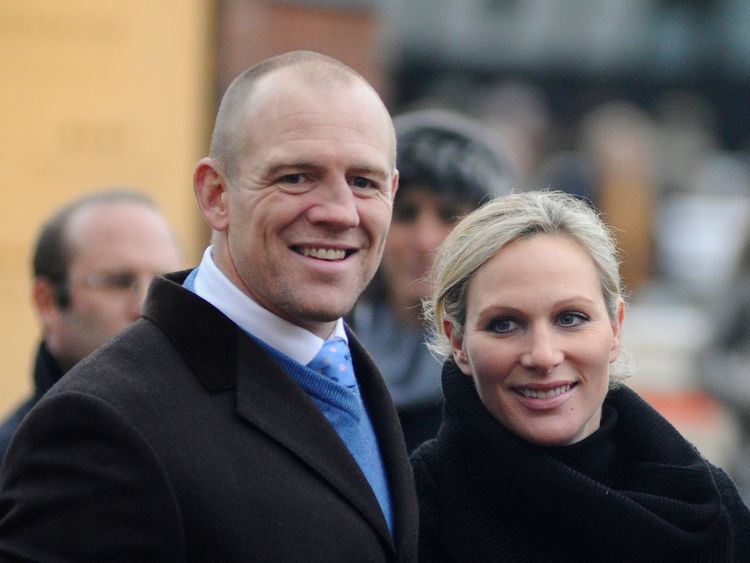 She added: "Because it's so personal to each family and every case is different, you can never compare what's happened or the feelings that people have gone through or the trauma.
"Every case is different so I think it's something that people don't think you want to talk about."
The Tindalls have two daughters, Mia, four, and Lena, who was born in June.
Mrs Tindall, 37, is the daughter of Princess Anne.
She is also an accomplished equestrian who won a silver medal at the 2012 London Olympics.