Worcestershire cricketer Alex Hepburn guilty of raping sleeping woman | UK News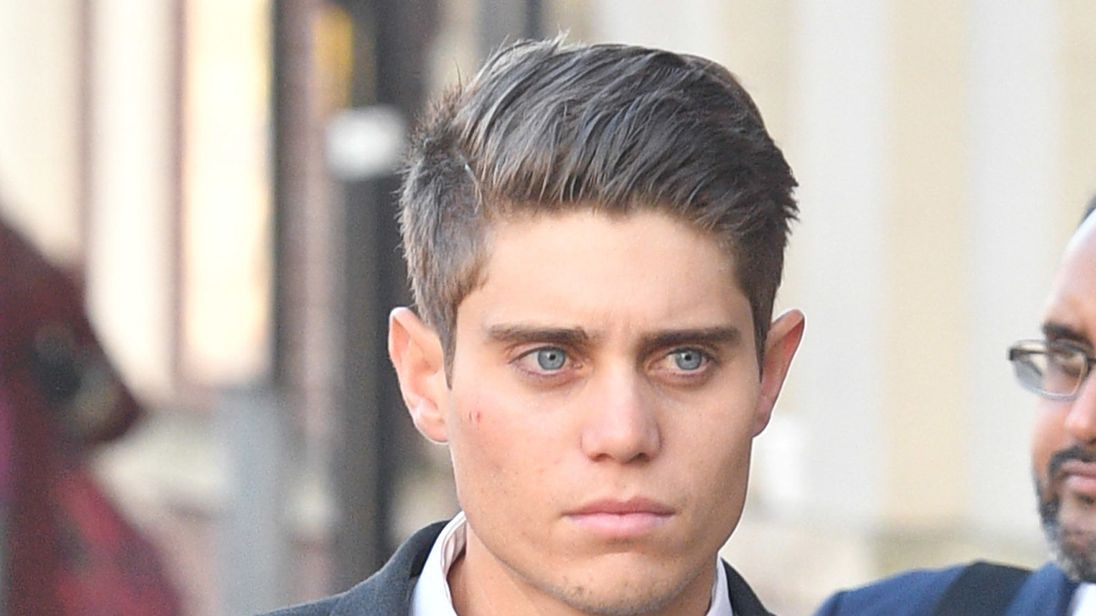 Former Worcestershire cricketer Alex Hepburn has been found guilty of rape after attacking a sleeping woman.
The jury delivered a unanimous verdict on a count of oral rape, to which Hepburn sighed, slumped into his before covering his face with his hands and sobbing.
Hepburn was cleared of a second rape charge connected to the same victim in this retrial.
The 23-year-old will be sentenced on 30 April.
He denied two counts of rape relating to the alleged attack in the early hours of 1 April, 2017, at his flat in Portland Street, Worcester.
The attack was part of a sexual conquest "game".
During his evidence, Hepburn admitted he sent "disgusting, horrible and embarrassing" WhatsApp messages while setting the rules of the sex competition.
More follows…