Wonga stops taking new loans amid collapse fears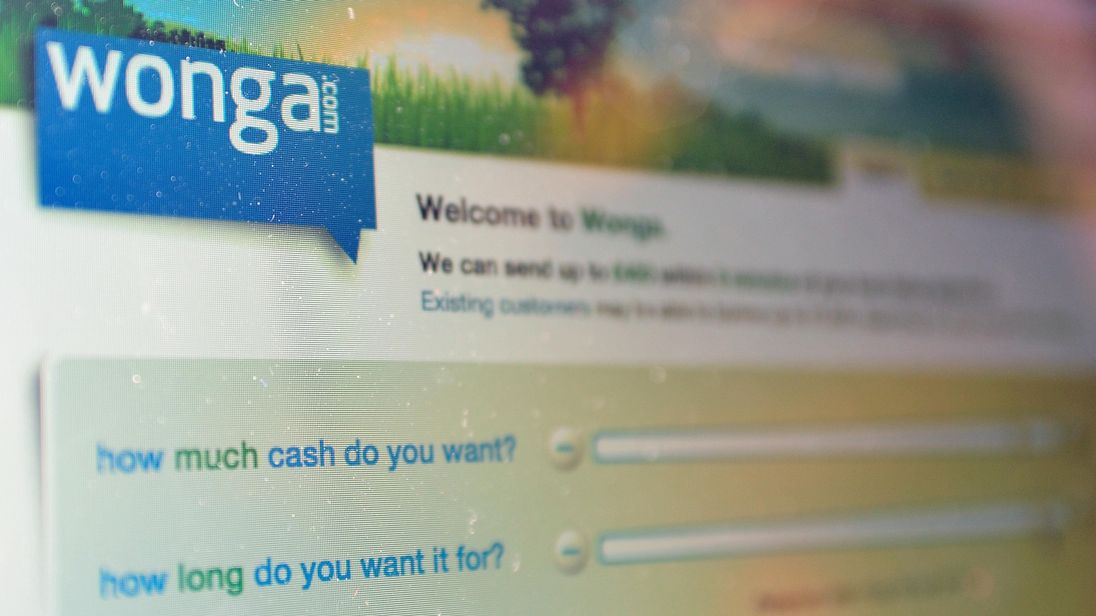 Wonga, the struggling payday lender, has stopped taking new loans amid fears it is on the brink of crashing into administration.
After Sky News revealed last weekend that the controversial company was working to avoid the risk of collapse within weeks, Wonga confirmed on its website on Thursday that it was no longer accepting applications for new business.
The statement said:"While it continues to assess its options Wonga has decided to stop taking loan applications.
"If you are an existing customer you can continue to use our services to manage your loan."
Wonga's woes have been blamed on a combination of tighter regulation and a surge of compensation claims relating to its past lending.
Just five years ago it was targeting a flotation on the New York Stock Exchange as it raked in cash from short-term loans taken out by consumers struggling in the wake of the financial crisis and subsequent recession.
But its annual percentage rates (APRs), of up to 5,800%, attracted fury and subsequent interest from regulators who took aim at the wider high cost credit sector.
More follows…