Wife 'overwhelmed' by Briton's release from UAE jail over spy charge
The wife of a British man jailed for allegedly spying in the UAE has said his release is "overwhelming" and she is thankful the country "saw it in their hearts to have compassion".
Daniela Tejada said she is elated and that his release was a "very sudden, very happy surprise".
"We were just starting or lives, so I'm thankful this opportunity has been given back to us," she said.
Matthew Hedges said he was in the Middle East country as part of his PHD studies, but prosecutors maintain he was "100% a full-time secret service operative".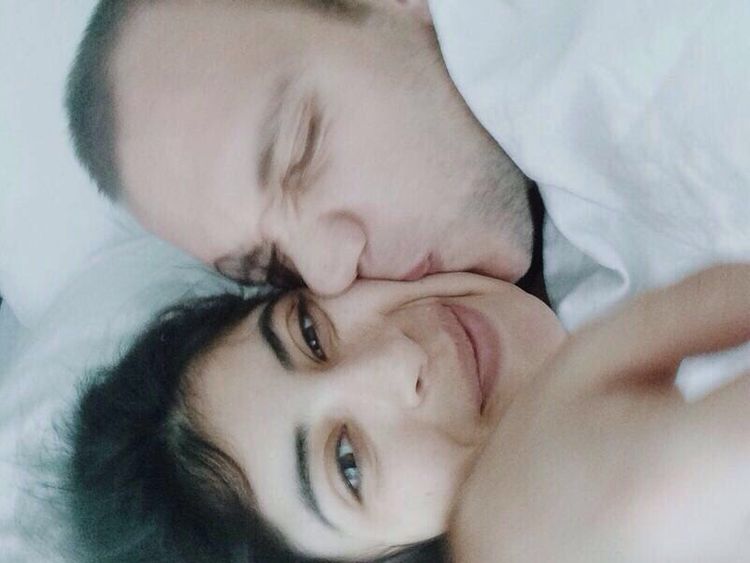 His wife said she had "no clue" how they came to that conclusion.
Mr Hedges' whereabouts are not yet known but a UAE official confirmed his release following a news conference announcing that he had been pardoned.
The 30-year-old had been detained at Dubai Airport on 5 May and was said to be in an increasing fragile mental state.
Ms Tejada had campaigned hard for his release and the foreign secretary – who intervened in the case – said the decision by the UAE was "fantastic news".
More follows…