Who's in and who's out? Top baby names revealed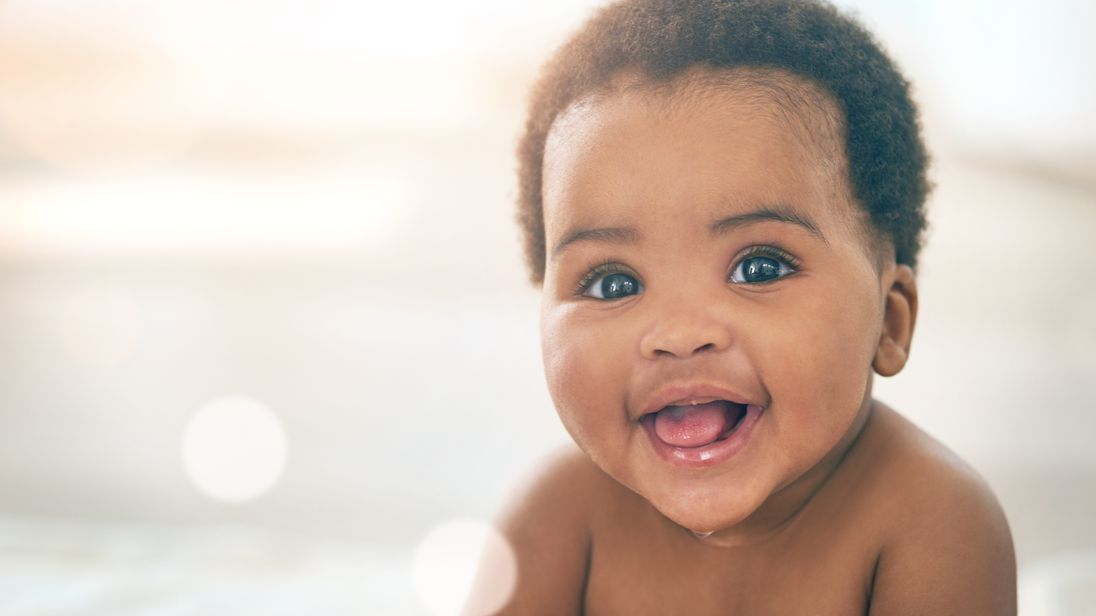 Oliver and Olivia have been revealed as the most popular baby names in England and Wales for the second year running, but there have been some surprise exits from the top 100.
Orla, Bonnie, Lyla and Hallie were among six new entries into the top 100 girls' names in 2017, and Ralph re-entered the boys' top 100 for the first time since 1944.
But their entries were at the expense of names including Maddison, Felicity and Lydia, as well as Aaron.
In or out of the top 100? See which names are rising in popularity and others which are becoming less common
Nick Stripe, from the Office of National Statistics, said: "Although Oliver and Olivia remained the most popular baby names in 2017, some fascinating changes took place beneath them.
"Leo entered the boys' top 10 for the first time, whilst Hunter rocketed into the top 100, also for the first time, reaching number 78. Sarah, the most popular name for baby girls throughout much of the 1970s and 1980s, dropped out of the top 100 for the first time since our records began in 1904.
"Brand new entries into the top 100 for girls include the names Aurora and Hallie."
The statistics cover names given to the 679,138 babies born in England and Wales in 2017. The ONS says there were 63,000 unique baby names registered during the year.
In 2007, Jack was the most popular boys' name. Oliver was third, but has made a steady rise through the ranks in the last decade.
Ruby was the most popular girls' name 10 years ago, with Olivia in third. Grace, which was second highest ranked in 2007, has slipped out of the top 10 for 2017.
Statisticians have been able to compare the popularity of names across the decades, from when records began in 1904. The tool above shows how popular names have been over the years.
The ONS statistics also show how names vary by region, with Oliver the top name in five out of the nine regions of England, as well as Wales, but Muhammed the most popular in Yorkshire and The Humber, the West Midlands and London.
Olivia was the top girls' name in all nine English regions, with Amelia second everywhere except the South West, where Isla pipped it.
Chloe has had the biggest drop of names which made the top 10 a decade ago, dropping 25 places since 2007. Isla and Ava, in the top 10 this year, had the biggest rise in 10 years, climbing 62 and 34 places respectively.
In boys' rankings, Daniel had the biggest drop out of the top 10 in 2007, falling 26 places in the last 10 years.
But Noah, Leo and Oscar, in this year's top 10, had the biggest jump, making it up 46, 36 and 33 places respectively.