Who is Leicester City owner Vichai Srivaddhanaprabha?
It is a ritual known to anyone who attends Leicester City's home games – the owner's helicopter taking off from the pitch an hour or two after the final whistle.
Such extravagance is easily forgivable when you have helped give the fans their most memorable days as supporters.
Thai billionaire Vichai Srivaddhanaprabha was owner and chairman of Leicester when, against odds of 5,000-1, they clinched the 2015-16 Premier League title.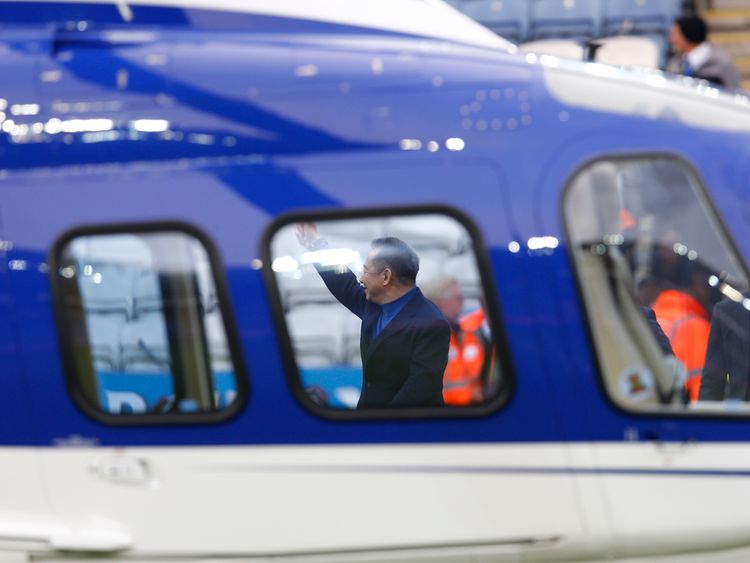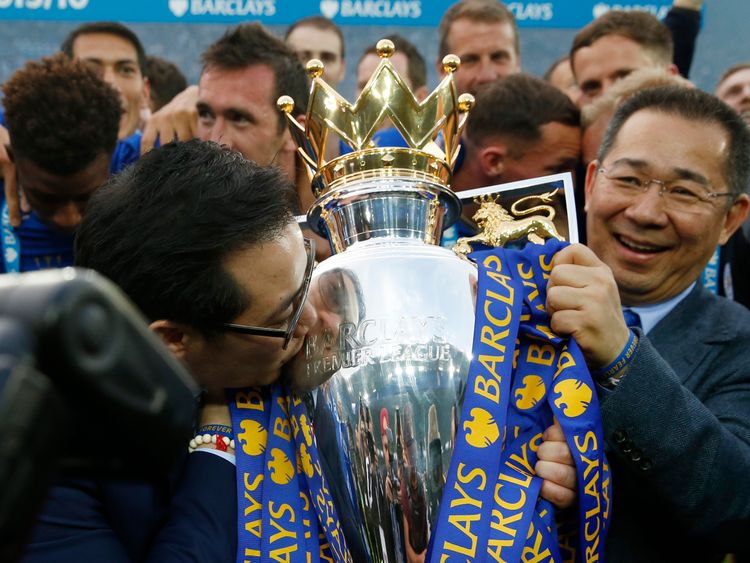 The warmth of the fans had already been won by then, however: free beers and hot dogs all round on his birthdays will do that. Not for him the cynicism or disdain directed towards many a foreign owner of a British football club.
It is not yet clear whether Srivaddhanaprabha was on-board when the helicopter crashed at around 8.30pm on Saturday – and everyone connected to the club, as illustrated by tweets from current and former players, will be praying that somehow this tragedy passed with minimal loss of life.
Srivaddhanaprabha's journey to super riches began humbly: he opened a duty free shop back in Bangkok in 1989.
Today he is worth £3.8bn, according to Forbes, making him the fifth richest person in Thailand.
He bought Leicester for a reported £39m in 2010 and named his son Aiyawatt Srivaddhanaprabha as his vice-chairman.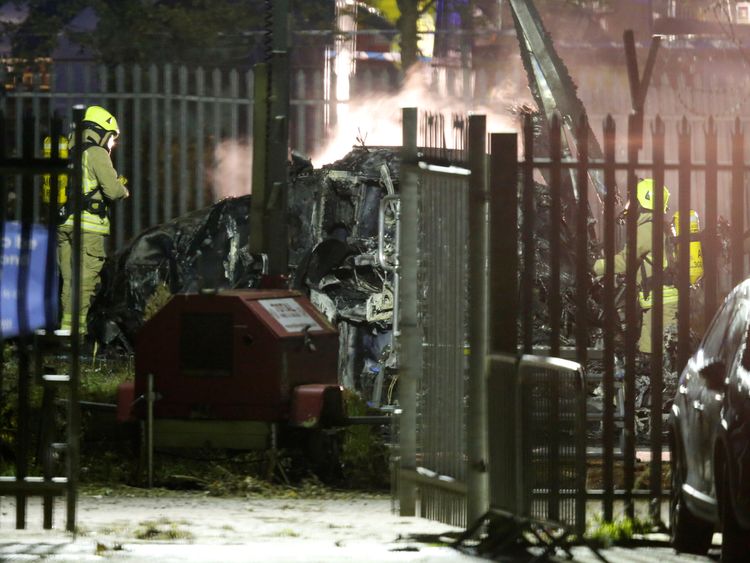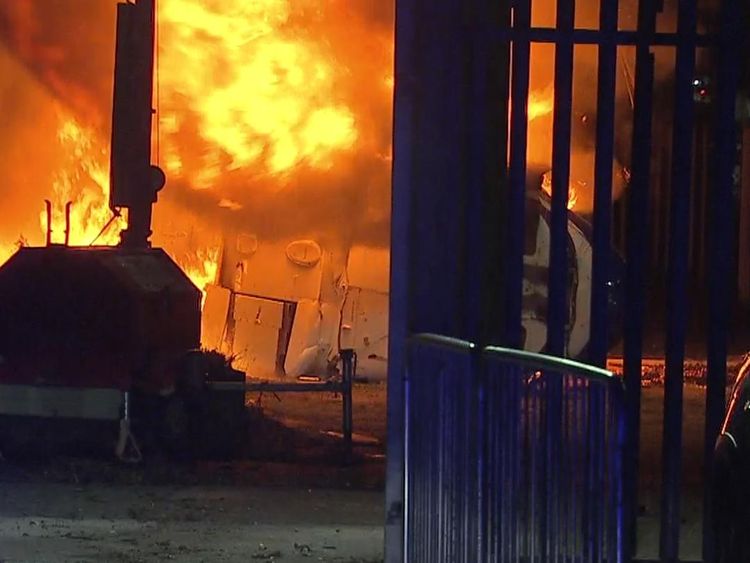 Leicester is now worth £371m, according to Forbes.
Keen football fan Srivaddhanaprabha also owns Belgian football club OH Leuven.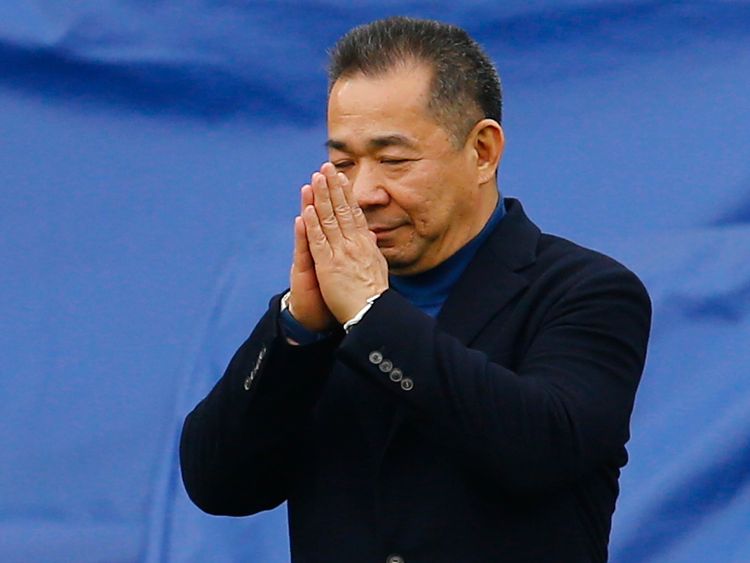 He is married to Aimon Srivaddhanaprabha.
The couple have four children together – Voramas, Apichet, Arunroong, and Aiyawatt.
In 2012 the family was bestowed the new family surname of Srivaddhanaprabha by the King of Thailand.
The name means "light of progressive glory".