Theresa May has said the end of austerity is in sight – so all eyes will be on Chancellor Philip Hammond when he rises to give his budget on Monday. Our experts tell you what to expect.
POLITICS
Beth Rigby, deputy political editor
I am looking out for… what the chancellor says about preparedness for Brexit.
It will come as little to surprise to you that this year's budget has been overshadowed by the issue that seems to dominate every waking moment in Westminster: Brexit.
This is the final budget before Britain quits the EU next March, so whatever Mr Hammond says on Britain's preparedness – for a deal or otherwise – will be closely watched.
Also look out for what he says about "ending austerity" on the back of a good Brexit deal.
A bold party conference pitch by the prime minister to garner support for her Chequers trade deal, in reality there isn't much money going spare; the chancellor will have to find billions of pounds – through tax rises or borrowing – to make that happen.
The Resolution Foundation think-tank suggested this week that Mr Hammond would need to find an extra £31bn by 2022/23 to live up to the ending austerity pledge. He also needs to find an extra £6.5bn a year in real terms to fund Mrs May's NHS commitments.
The chancellor is also under pressure from Tory backbenchers to cancel a planned increase in income tax allowances (worth about £2bn) in order to reverse cuts to Universal Credit for Britain's lowest earners.
But in such a fraught political environment it is unlikely that the chancellor will do very much at all this time around.
Fiscally, it's difficult to calculate how much the public finances will be affected by Brexit when we still don't know if the UK will be leaving with a deal or not.
Politically, Mrs May is in a very dangerous place in parliament, with both the DUP and Tory MPs threatening rebellions over Brexit.
Against that backdrop, Mr Hammond will be hoping to get through the budget without incident. Ending austerity will have to wait.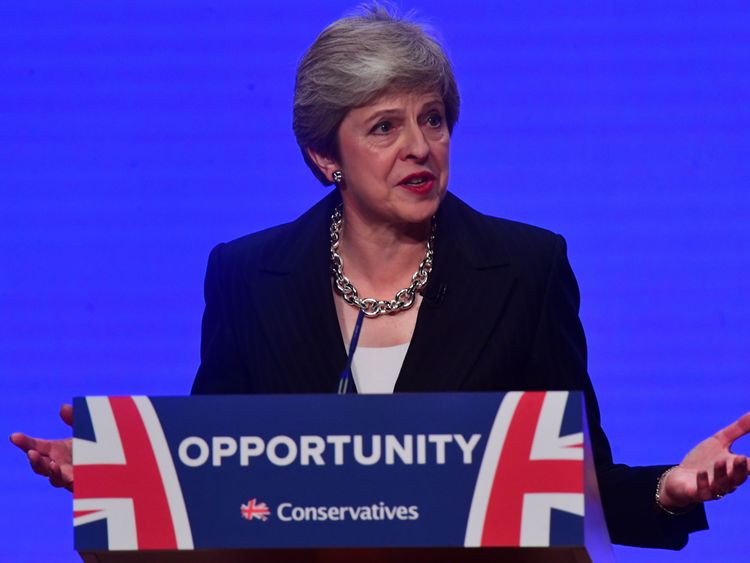 ECONOMY
Ed Conway, economics editor
I am looking out for… if the chancellor manages to break out of the restraints imposed on him.
Ever since the era of Gordon Brown, the chancellor has had two big annual opportunities to deliver major changes to the UK economy.
When he came into office, Philip Hammond changed that: as well as shifting the budget from the spring into the autumn, he proclaimed that from now on there would only be a single major fiscal event every year. One change to shift the needle every 12 months.
The great irony is that now Mr Hammond's single shot has come around, he is so penned in that there is not all that much he can do.
The biggest elephant in the room is Brexit. We are still days, week, possibly months away from having a deal on Brexit – and until that is determined, there is little point in the chancellor making major fiscal plans.
The second issue is that without a majority, the government has little scope to introduce radical policies. The final constraint is that the prime minister has also laid down some crucial red lines.
In her party conference speech earlier this month, Mrs May promised to end austerity. She has also committed to considerable extra spending on the NHS.
Those two commitments mean Mr Hammond has little leeway. Happily, tax receipts have come in much stronger than expected in recent months, so he no longer needs to raise taxes considerably to fulfil those aims.
The budget will be a steady-as-she-goes affair. A survival budget.
Whether it is enough to keep Mr Hammond – or for that matter Mrs May – in office for the next 12 months is another question.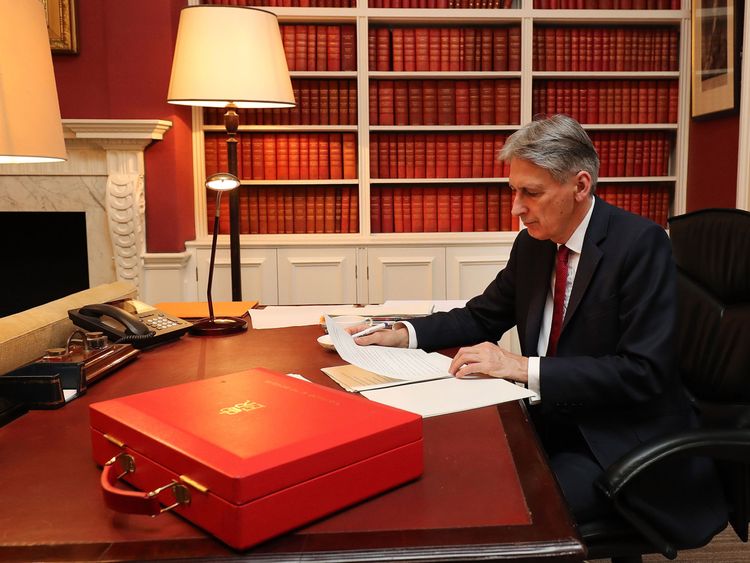 EUROPE
Mark Stone, Europe correspondent
I am looking out for… what happens after the chancellor speaks.
From a European perspective and through the prism of Brexit, the focus is more about what happens just after the budget rather than what happens in the budget itself.
A few weeks ago, it emerged that the Democratic Unionist Party (DUP), who support Mrs May's Conservative government in Westminster, could vote down her budget if they are unhappy with her direction or potential concessions to the EU on Brexit.
Mrs May relies on DUP support in Westminster to pass key votes because she does not have her own majority.
A vote by the DUP against the government on the budget would potentially lead to a vote of no confidence in Mrs May.
And so, here in Brussels, very senior sources have told me that they expect Mrs May to make potentially deal-making concessions with the EU, but only once she has got her budget through votes in Westminster.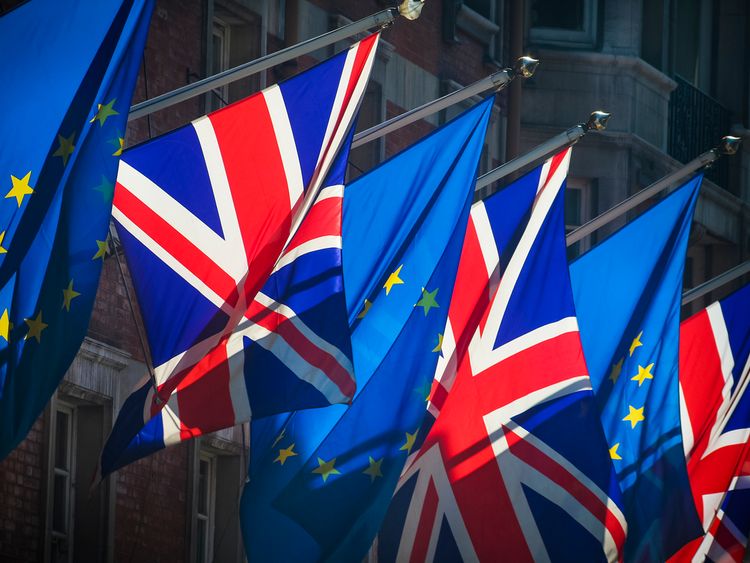 TECH
Rowland Manthorpe, technology correspondent
I am looking out for… if the chancellor announces a digital sales tax.
Toys R Us. Maplin. House of Fraser. When even big retailers are hurting, you know times are tough for the high street.
In the US, they call it the "retail apocalypse". Right now, in towns across the UK, that doesn't seem like much of an exaggeration.
Part of the problem is business rates – and Mr Hammond may well cut taxes for independent retailers.
But a far bigger issue is competition from tech firms which don't pay tax in the old way, based on physical location.
Here, the chancellor faces a painful decision.
Will he dramatically reshape the current tax system by imposing a tax on digital sales, even if that means going it alone without international support, something which has always been believed to be a necessary part of a meaningful solution?
If he does, he'll face strong opposition from powerful tech firms such as Amazon, Uber and Facebook, who recently warned – no, threatened – that they'll pull investment from the UK if he goes ahead.
If he doesn't, then Mr Hammond will be abandoning retailers and retail workers to their fate.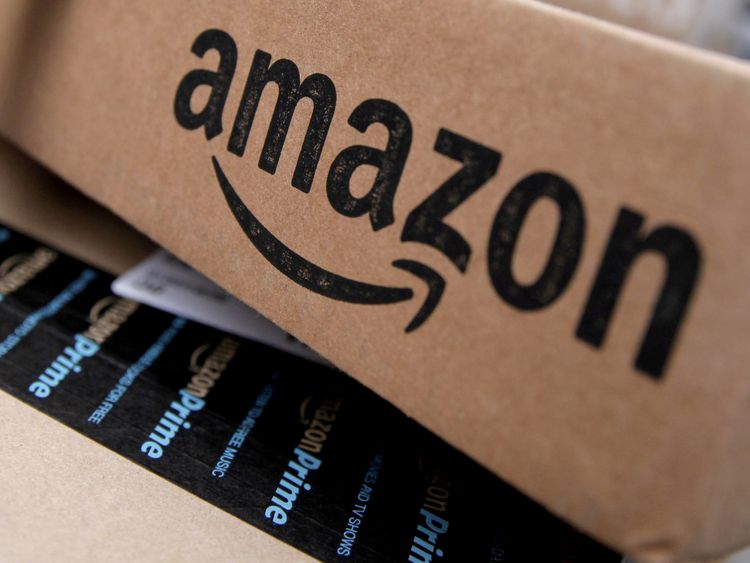 BUSINESS
Ian King, business presenter
I am looking out for… if the chancellor touches tax relief for pension contributions.
The big thing to watch is how Mr Hammond pays for the lavish spending commitments made by the prime minister, not only her extra £20bn a year for the NHS, but also her broader claim that austerity is over.
The Office for Budget Responsibility looks likely to help him out by revising down expected borrowing in 2018/19 and in coming years.
But those spending promises still look inconsistent with the government's pledge to eliminate the deficit by the mid-2020s – which probably means more taxes, in particular, a raid on tax relief for pension contributions.