What is the best Christmas film of all time?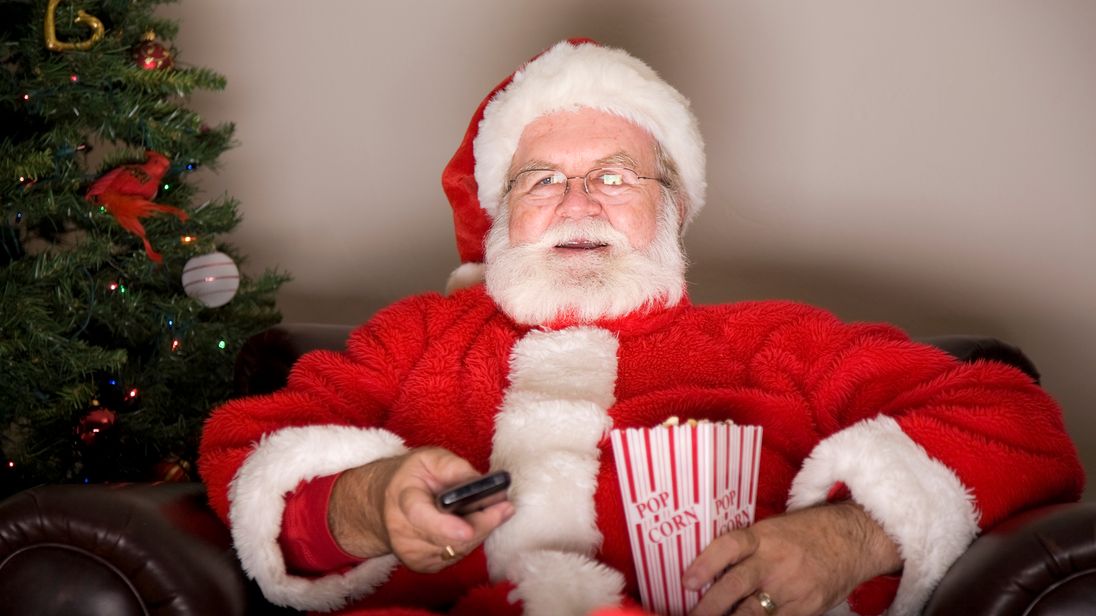 It's the most wonderful time of the year – when we get to spend our weekends and evenings watching as many Christmas films as possible (yes, that includes Die Hard) and then argue about which is best with our colleagues.
For the traditionalists, it'll be A Wonderful Life, The Snowman or Miracle On 34th Street. For '80s kids, it's all about National Lampoon's Christmas Vacation, as well as Die Hard and Gremlins.
Christmas wouldn't be Christmas without Home Alone, and Elf is the best thing to happen to festive film in years.
So let's settle this once and for all: what is the greatest Christmas film of all time?
Vote in our poll, and we'll reveal the winner on Christmas Eve – plenty of time to get your VCRs ready for those lost days between Christmas and New Year.