Welsh restaurant The Checkers hands back its Michelin star
A restaurant in Wales is handing back the Michelin star it has held for seven years – while admitting the sought-after accolade is the "ultimate benchmark" of its trade.
The Checkers, in Mongomery, Powys, first appeared in the Michelin Guide in October 2011, just a few months after opening in March of the same year.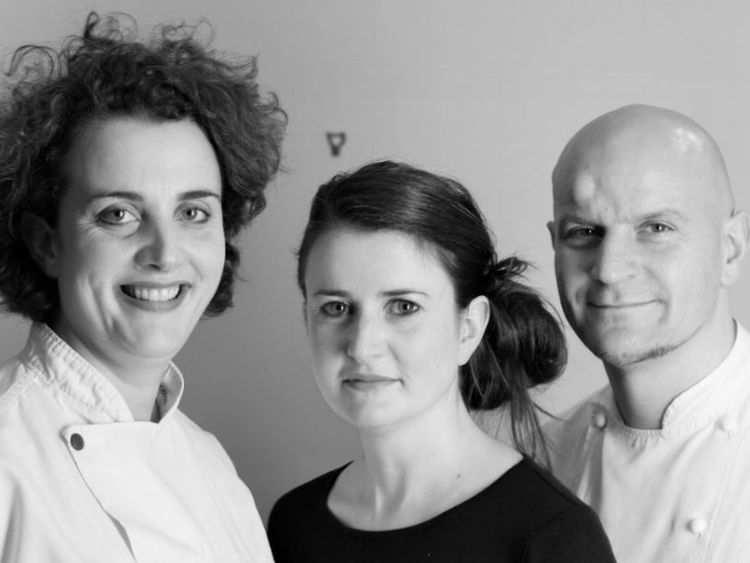 Restaurants can be awarded up to three stars, and their acquisition can help drive a restaurant's success.
But The Checkers' owners, Stephane Borie and sisters Sarah Francis and Kathryn Francis, have chosen not to feature in the 2019 edition of the guide, to be published on 1 October, for family reasons.
Sarah Francis and her partner Mr Borie have three young children while Kathryn has two.
With the youngsters in mind, they have decided to make the business "friendlier for our families".
It will relaunch in November as Checkers Pantry, and will open for breakfast and lunch with drinks and cakes available throughout the day.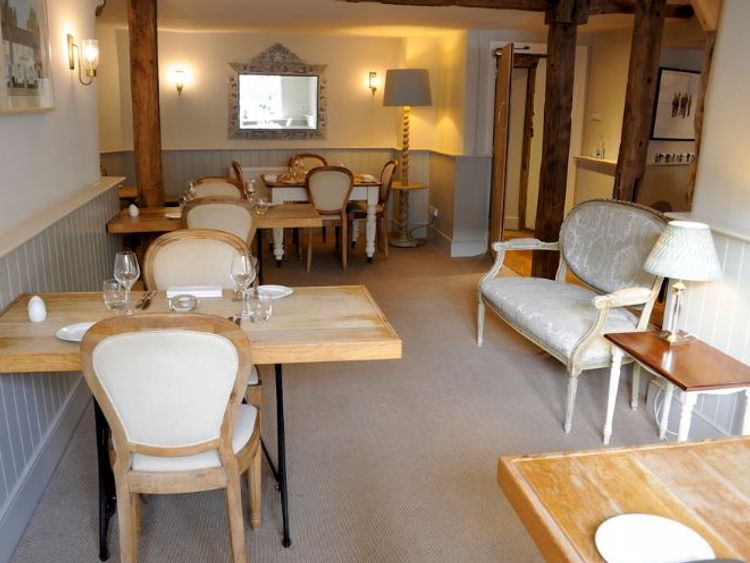 Sarah Francis admitted it had not been an easy decision. "Of course it is tinged with sadness," she told the Shropshire Star.
"We have treasured our star for seven years – it is the ultimate benchmark of our trade.
"To say we are in effect giving it back is huge."
Ms Francis added: "But it is also exciting as we open The Checkers to a wider audience while staying true to what we all love – truly delicious food, a relaxing and friendly atmosphere in one of the most beautiful towns on the border.
"The change will be friendlier for our families, too. All of our children are in school from September – it is the perfect opportunity for us to make a commitment to daytime trade."
While Mr Borie will continue to cook at The Checkers, he is also planning to work for private clients across the UK and Europe.