Welsh leader's comments 'fuelled despair' of politician found dead
Public comments from the first minister of Wales "fuelled the despair" of an under-pressure politician who was found dead just days after he was sacked, an inquest has heard. 
Welsh Assembly member Carl Sargeant, 49, was discovered lying on the floor of the utility room at his home after leaving a note for his family and friends in November 2017.
His death came just days after he had been dismissed from his role in Cardiff as secretary for communities and children.
It followed a number of alleged incidents of inappropriate behaviour – Mr Sargeant had said he had not been told about the full detail of the complaints.
He was elected in 2003 at the same time as Leighton Andrews who was a close friend and colleague in the Labour Party.
Mr Andrews told the inquest in Ruthin that they both worked on Carwyn Jones' election campaign in 2009 but that relations between Mr Jones and Mr Sargeant had deteriorated.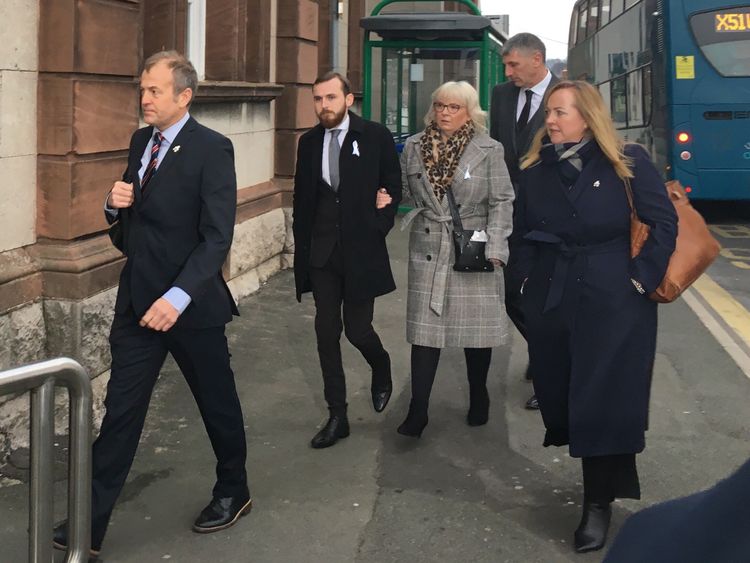 Mr Andrews alleged that "unfair pressures" were being placed on Mr Sargeant by the "micromanagement of his diary by people around the first minister".
"Carl felt overly policed by the first minister," he said.
After Mr Sargeant was sacked Mr Jones was interviewed on TV about the reshuffle.
Having seen the interviews, Mr Andrews told the inquest he was immediately concerned for Mr Sargeant's mental health.
He said: "The impact of those TV interviews….they had a significant impact on his state of mind….they fuelled his despair."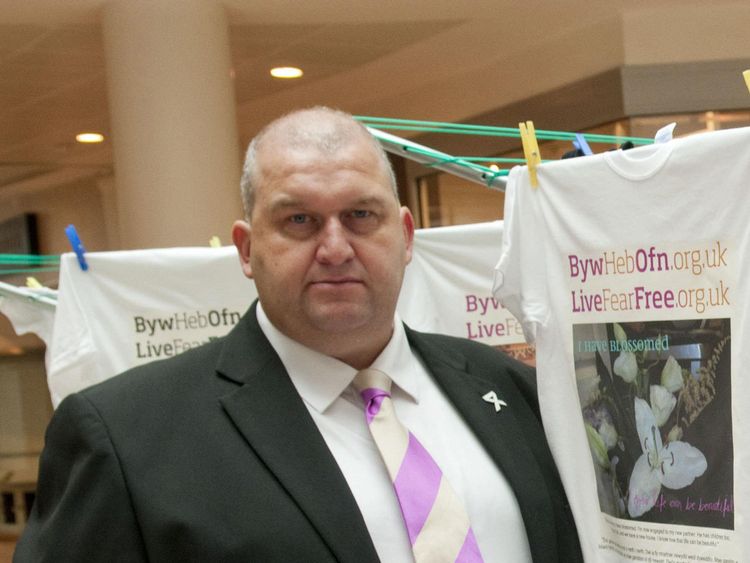 The day after the interviews Mr Sargeant was found dead at his home in Connah's Quay in north Wales.
His family said in a statement after his death that the chain of events had deprived Mr Sargeant of "natural justice".
Their family GP, Dr David Morris, also gave evidence to the inquest and confirmed that Mr Sargeant had a history of depression and sleeping problems dating back to at least 2012.
Mr Sargeant's former special adviser Sophie Howe told the inquest that she often saw the signs of his mental health problems.
"I think he was trying to overcome his depression and almost shake himself out of it," she said.
"Sometimes he was successful at shaking himself out of it and other times when he was less successful at doing that."
She said that sometimes the cut and thrust of Welsh politics in Cardiff was "a toxic environment to work in".
First minister for Wales and the Labour leader in Wales, Mr Jones, is due to give evidence at the inquest this week.
He has welcomed the opportunity to provide evidence to the coroner.
Mr Jones has separately announced his intention to stand down as first minister after eight years in the role, with his successor due to be announced in the coming weeks.
In the by-election that followed Mr Sargeant's death his son Jack stood and won his father's Alyn and Deeside seat.
The inquest continues.
:: Anyone feeling emotionally distressed or suicidal can call Samaritans for help on 116 123 or email [email protected] in the UK. In the US, call the Samaritans branch in your area or 1 (800) 273-TALK.