Wayne Rooney insists 'nothing happened' with 'any girl' in Vancouver after newspaper photos | UK News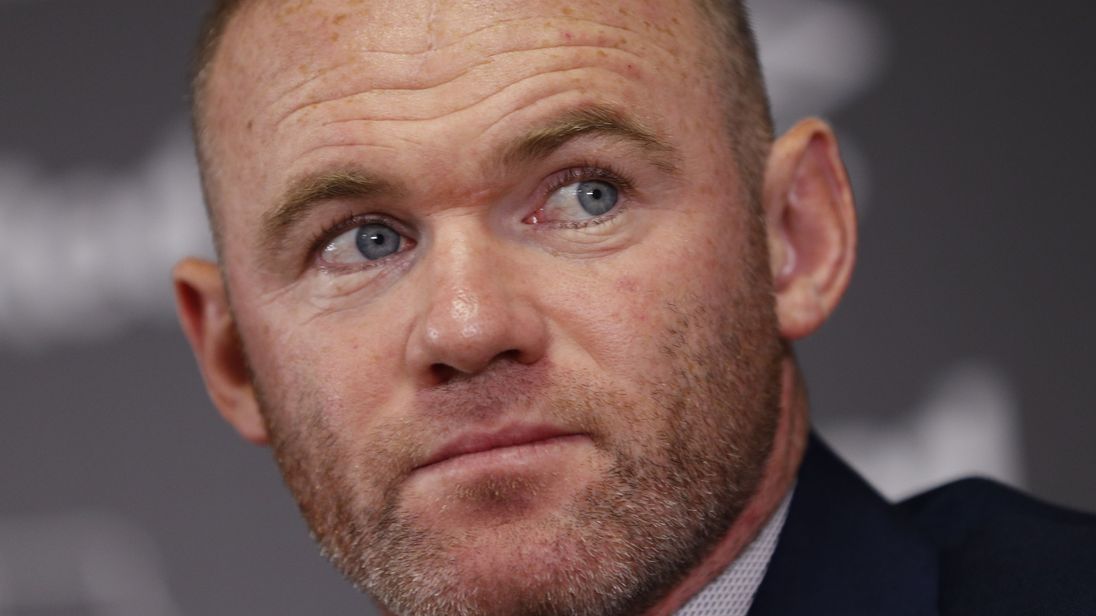 Wayne Rooney has insisted "nothing happened" between him and "any girl" during a night out in Vancouver after newspaper photos showed him with a woman in a hotel lobby.
The married footballer, who is currently playing in America for DC United, issued a strongly-worded statement on his Twitter page after it was reported he got into a lift with the woman after partying with his teammates.
The images, published in the Sun newspaper, were also said to show another woman with her arm draped over Rooney's shoulder in a nightclub.
In his Twitter post, Rooney wrote: "Nothing happened between me and any girl on that night in Vancouver. I did not enter the lift alone with the girl pictured in the hotel foyer.
"The girl pictured in the club was simply one of many who innocently asked for autographs and pictures."
He added: "This whole story was a smear against me. It is damaging to my family and not something I am prepared to put up with."
More follows…