Water companies slammed over shareholder payments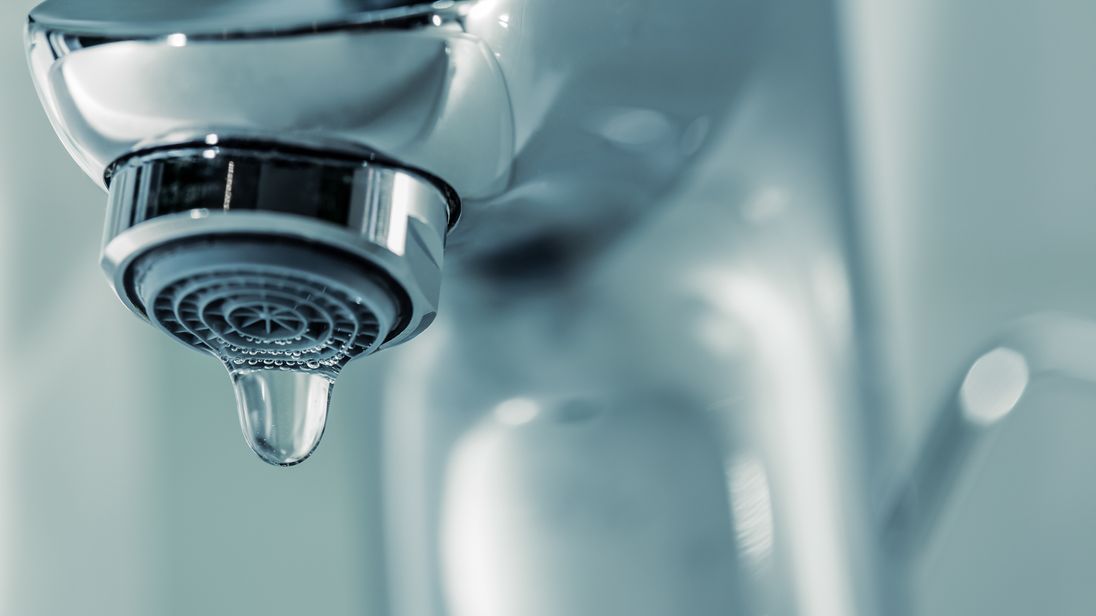 Water companies have been criticised for paying more than £6.5bn to shareholders in the past five years.
Research shows that the nine companies in England paid £1.4bn last year alone, according to a study by the GMB union and Corporate Watch.
The study is part of the union's campaign to bring the industry back into public ownership.
GMB general secretary Tim Roache said: "Forking out billions to shareholders, while bills rocket and trillions of litres of water are wasted shows just how broken the system is."
Chi Onwurah, shadow business minister, said: "Over the last eight years, water companies have received more from the government in tax credits than they've actually paid in tax.
"Some have even paid more in dividends than they have made in profit, running up debts that are passed on to bill payers."
A Department for Environment, Food and Rural Affairs spokeswoman said: "The environment secretary… expects water companies to focus less on financial engineering and more on improving engineering in our infrastructure."
The news comes after revelations that 2.4 billion litres of water is wasted every day in England through leaks.
Meanwhile, another report has said that just six in 10 water customers in England and Wales believe they pay a fair price for their water.
The figure has remained largely the same for the past seven years, according to the Consumer Council for Water.
They said that nine out of 10 customers were satisfied with the service they get but there is increased scrutiny on prices.
Mike Keil, the body's head of policy and research, said: "While all companies now offer social tariffs to customers in financial difficulty, we think that there is an opportunity for companies to do a lot more in this area, for example by expanding these schemes and contributing more towards them."
Water UK chief executive Michael Roberts said: "Thanks to £150bn of investment by water companies since the 1990s, customer satisfaction with water and sewerage services remains very high.
"However, we fully recognise that there is still more to do on other issues. Average bills are currently around £1 a day and have remained roughly the same for the last 20 years in real terms."