Water companies must 'raise the bar' on tackling leaks
Water companies have been ordered to "raise the bar" on combating leaks at a meeting with Environment Secretary Michael Gove.
The UK's hot and dry summer has been blamed by the industry for causing issues as the ground dries out and moves, weakening joints and cracking pipes.
Satellite technology, drones and underground listening equipment are being used by companies to identify leaks, with many doubling the number of teams dedicated to tackling the problems, Water UK said.
But further "ambitious" targets have been put in place as Mr Gove expects an improvement in performance.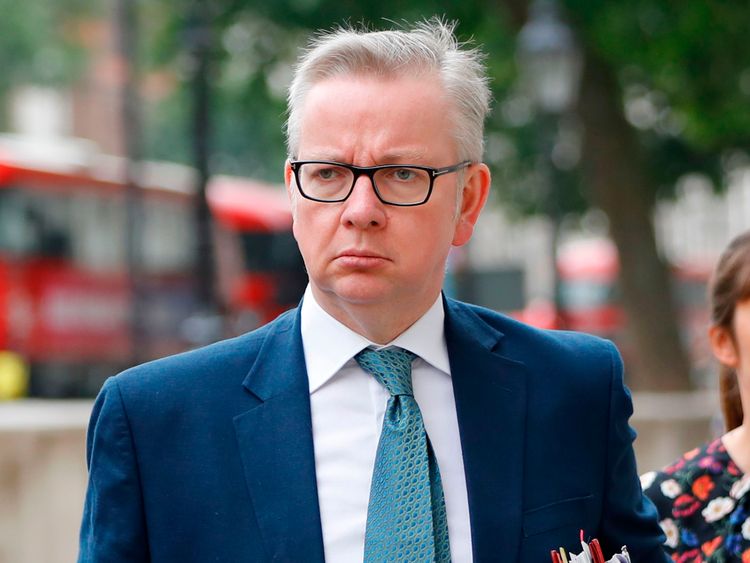 "I have asked the companies I spoke to today to raise the bar on tackling leaks and agree ambitious new targets when they submit their business plans to Ofwat in September," Mr Gove said.
"The Government, Ofwat and customers expect water companies to improve their performance."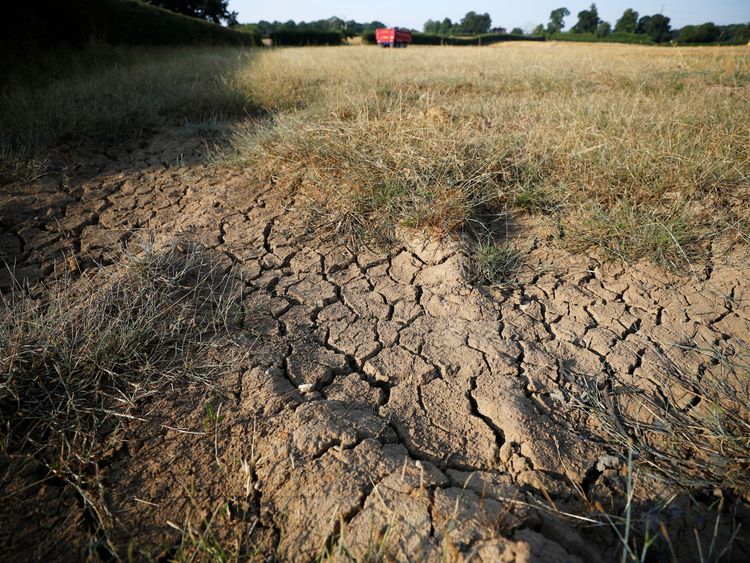 He also said that "we all have to deal" and "adapt" as the consequences of climate change pose a challenge to the industry.
The meeting was called following low levels in some reservoirs and the introduction of a hosepipe ban from 5 August.
The first half of the summer in Britain has been the driest since 1961 – with last week's heavy rain and thunderstorms breaking a 58-day drought.
"Leakage is a big priority for the industry," Water UK chief executive Michael Roberts said.
"We know how important it is for customers, and since the mid-1990s companies have successfully managed to reduce leakage levels by a third."
He admitted that there is "more to do" in terms of leakage issues, adding that companies are currently finalising plans to cut leakage "by at least 15%".
United Utilities has previously been accused of "wasting" 430 million litres of water every due to leakages.
Water companies present at the meeting were South Staffordshire, Bristol, Severn Trent, Thames, Yorkshire, Essex and Suffolk, Portsmouth and United Utilities.