Water bills set to fall despite firms facing extra £12bn investment bill | Business News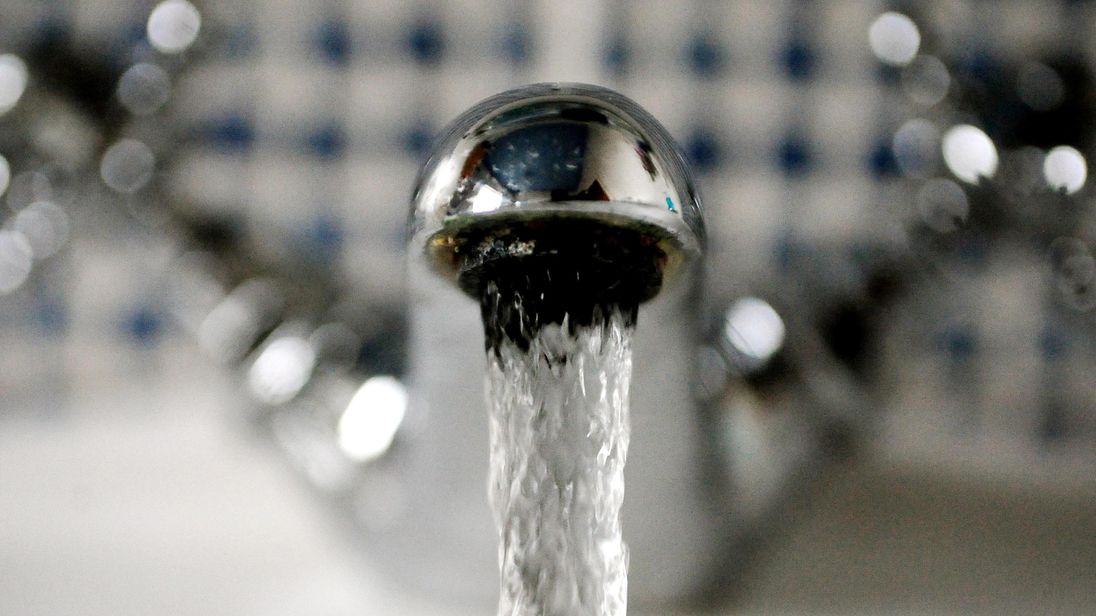 Water firms in England and Wales are facing demands to ramp up investment in infrastructure and cut household bills at the same time.
The regulator Ofwat's latest price review, which covers expectations for the next five years, proposes the 17 firms collectively invest an extra £12bn in the network – on top of their current commitments.
This would help maintain assets, such as water pipes and sewers, and create additional water storage to bolster the environment and customer service, Ofwat said.
Targets include cutting pollution incidents by more than a third, reducing supply interruptions by almost two-thirds and
helping 1.5 million customers who are struggling to pay their bills.
Ofwat said its demands over leakage would save water over the period equivalent to the needs of the populations of Manchester, Leeds, Leicester and Cardiff.
More follows…