Wage growth at highest level since 2008 crisis and jobless rate falls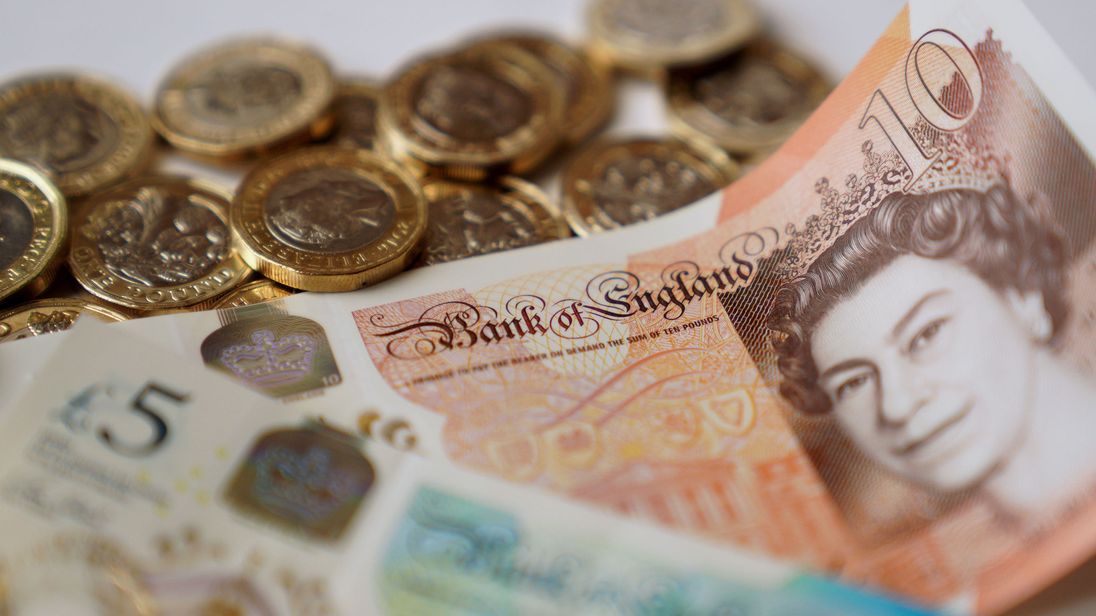 Total pay awards hit their highest level in more than 10 years in the three months to November, according to official figures showing mixed fortunes for employment in the run-up to Brexit.
As the economy continues to stutter amid uncertainty over the UK's departure from the EU, the Office for National Statistics (ONS) reported average weekly earnings growth of 3.4% over the period compared to a year earlier.
That was its best rate since July 2008 – before the financial crisis took hold.
The figures also pointed to record employment and a fall in the jobless rate – from 4.1% to 4% – despite an 8,000 rise in the number of people without a job over the three months.
It took the total to 1.37 million and marked the third successive increase.
More follows…