Voodoo nurse's trafficking sentence increased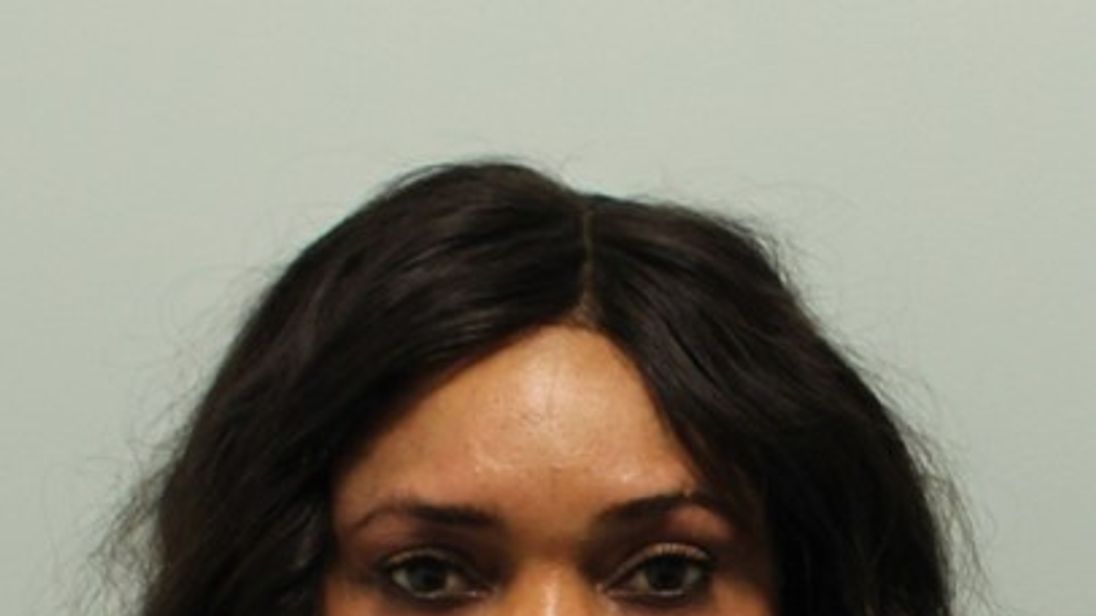 A nurse who used voodoo rituals to intimidate, threaten and traffic five young women from Nigeria to Germany has had her sentence increased from 14 to 18 years.
Josephine Iyamu was the first person to be prosecuted in the UK for arranging the travel for sexual exploitation of victims who had no connection to Britain.
The National Crime Agency said she had used her status to recruit vulnerable women from rural villages, promising them a better life in Europe and charging them up to 38,000 euros.
It was a landmark case because it was the first conviction under the Modern Slavery Act laws passed in 2015.
The solicitor general Robert Buckland QC felt Iyamu's original sentence in early July was unduly lenient and challenged the Court of Appeal to lengthen her jail term.
The three judges overseeing the case agreed that the judge reached a wrong conclusion and that the sentence should be increased to "reflect the appalling gravity of this offender".
Iyamu, 52, appeared in court via video link and was emotional throughout the proceedings, sobbing and shaking her head.
Lord Justice Davis told the court that she had shown no remorse for her crimes and was in denial.
Iyamu was born in Liberia and worked in London as an NHS agency nurse.
During her 10-week trial at Birmingham Crown Court the jury heard that Iyamu made her victims swear oaths to hand over money during "juju" ceremonies, in which they were ordered to eat chicken hearts, drink blood, and endure powder being rubbed into cuts caused by a razor blade.
Lord Justice Davis said this type of voodoo ritual left psychological scars on the victims and caused them to be under Iyamu's control.
She organised for them to make the dangerous journey across the Sahara to Libya and then board an overcrowded boat to southern Italy before being taken to Germany to work as prostitutes.
Tom Dowdall from the NCA said: "This was a truly horrendous case where a nurse carried out humiliating rituals on her vulnerable victims in a bid to exert power over them.
"She then forced them to work in brothels, and profited from that exploitation.
"The charges she faced were extremely serious, and I think that is reflected in the increased sentence handed down by the court."