Vet practices face axe under Pets at Home shake-up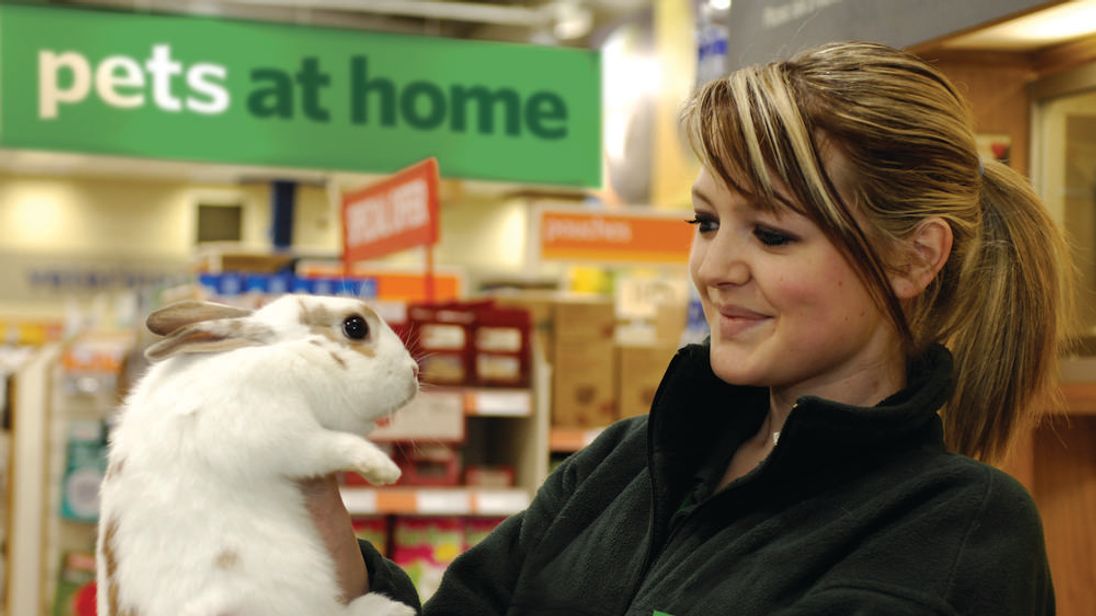 Hundreds of Pets at Home workers are facing uncertainty after the retailer announced an overhaul involving dozens of its vet practices.
The company has earmarked 30 sites, employing up to 300 people, for possible closure – though it hopes to redeploy workers nearby where possible.
It is shaking up its vet practice business after a review of the division identified many sites were under pressure from salary costs – and the fees charged by the Pets at Home parent company.
One analyst said a decline in the number of EU vets in the UK was putting pressure on pay.
The changes were announced as the group reported an 80% fall in pre-tax profits to £8m for the 28 weeks to 11 October, largely thanks to a £29m hit from the vet practice changes.
Stripping this out, profits were still 9% lower at £38m.
Chief executive Peter Pritchard, who joined in May, announced the overhaul of the vet practice business after a recent rapid expansion in the division.
He said: "I recognise we have grown at pace and, more recently, have seen the pressure that rising costs are placing on this young business.
"We will need to recalibrate the business to deliver more measured growth whilst maintaining our plan to generate significant cash profits."
Pets at Home operates 471 sites through its First Opinion vet business.
It now plans to buy back 55 of the practices that it operates through joint ventures with vets.
"Around 25 of these will be operated as company-managed practices, whilst we consider the options for the remainder, which may result in us proposing to close them," the company said.
Nicholas Hyett, equity analyst at Hargreaves Lansdown stockbrokers, said it represented a major shake-up "as the vets' partners struggle to make sufficient money to pay Pets' fees and still take home a decent wage themselves".
"That's partly due to factors outside Pets' control," Mr Hyett added.
"A decline in the number of EU vets in the UK is putting pressure on salaries and also making it more difficult to find new partners."