Uber to add London clean air fee from 2019 as it targets all-electric future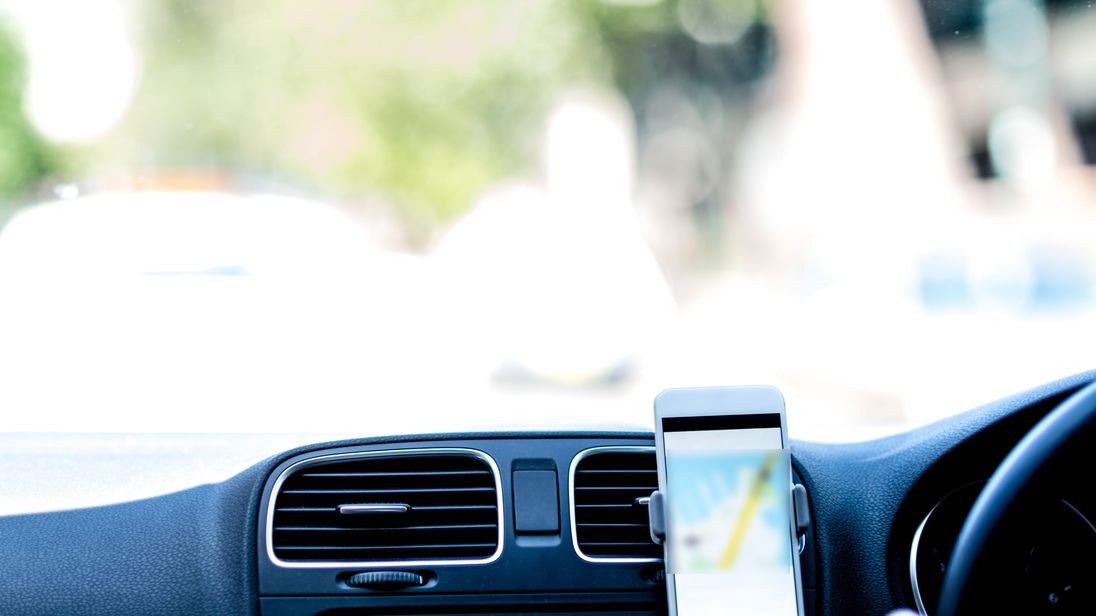 Uber says it plans to charge users in London more from next year as it gears up for an all-electric future in the UK capital.
The ride-hailing app's chief executive Dara Khosrowshahi made the announcement while on a visit to the UK capital.
He had been due in Saudi Arabia to attend the so-called 'Davos of the desert' investment conference but joined other prominent business leaders in pulling out following the suspected murder of journalist Jamal Khashoggi.
Mr Khosrowshahi, whose firm has emerged unscathed from a licensing battle with transport regulators in London, told reporters he wanted its vehicles in the city to be all-electric from 2025.
He said that to help that ambition become reality, Uber would introduce a top-up fee on fares from 2019.
The executive said it should be seen as an investment in clean air.
Uber, which is planning a flotation next year that is expected to raise tens of billions of dollars, has been expanding its interests to concentrate its areas of investment ahead of the IPO.
Amid reports Uber may acquire UK Uber Eats competitor Deliveroo, he remained coy saying only: "Is something going to happen with Deliveroo? Who knows."
Asked how Uber might handle any Saudi investment as part of its IPO (Initial Public Offering) , he said: "First we want to get the facts and we will make that determination about how we go forward, how we raise money going forward, what our post-IPO board make-up is."
More follows…