UAE claims British academic Matthew Hedges confessed to being a spy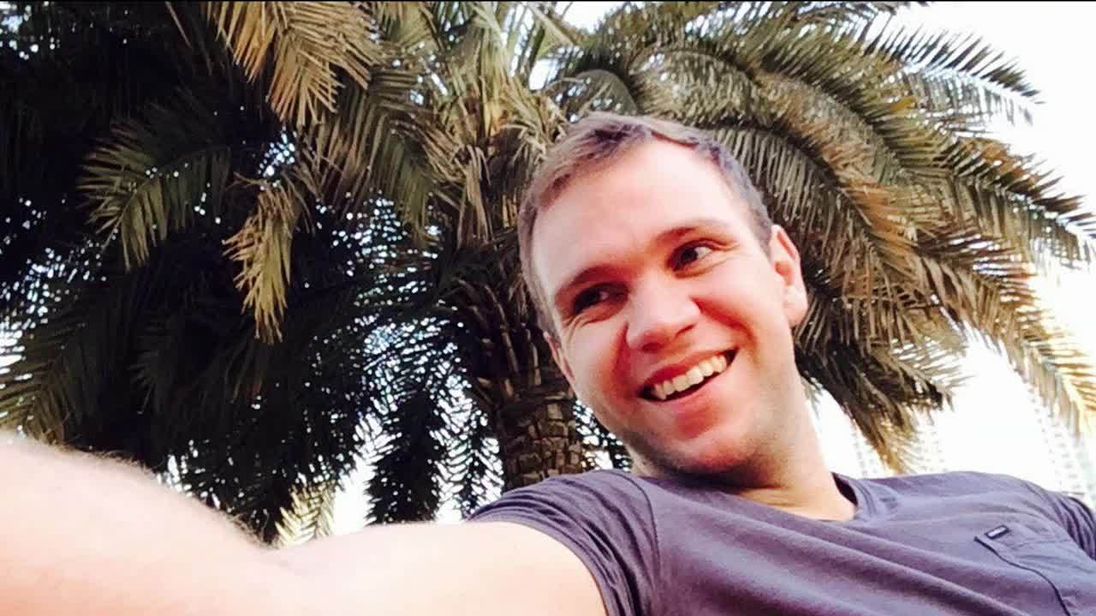 British academic Matthew Hedges has been pardoned despite the UAE claiming he was a member of MI6 and was spying on military systems.
In a video shown to Sky News, the UAE says it has evidence he was collecting sensitive information.
The claims come after the wife of the PhD student told Sky News she was "hopeful" a plea for clemency to the United Arab Emirates would secure his release despite being handed a life sentence.
However, Daniela Tejada said she was "disappointed" that the regime claimed there had been "due process" in the handling of her husband's case, which she argued had been flawed.
She was speaking after the nation's ambassador to the UK Sulaiman Almazroui revealed it was considering an appeal from Mr Hedges' family as he expressed the hope that an "amicable solution" could be reached.
But he insisted the conviction of the 31-year-old for spying in the UAE was not the result of a show trial and argued the evidence in the case had been "compelling".
More follows…