Two teenagers die in unconnected shooting and stabbing in London | UK News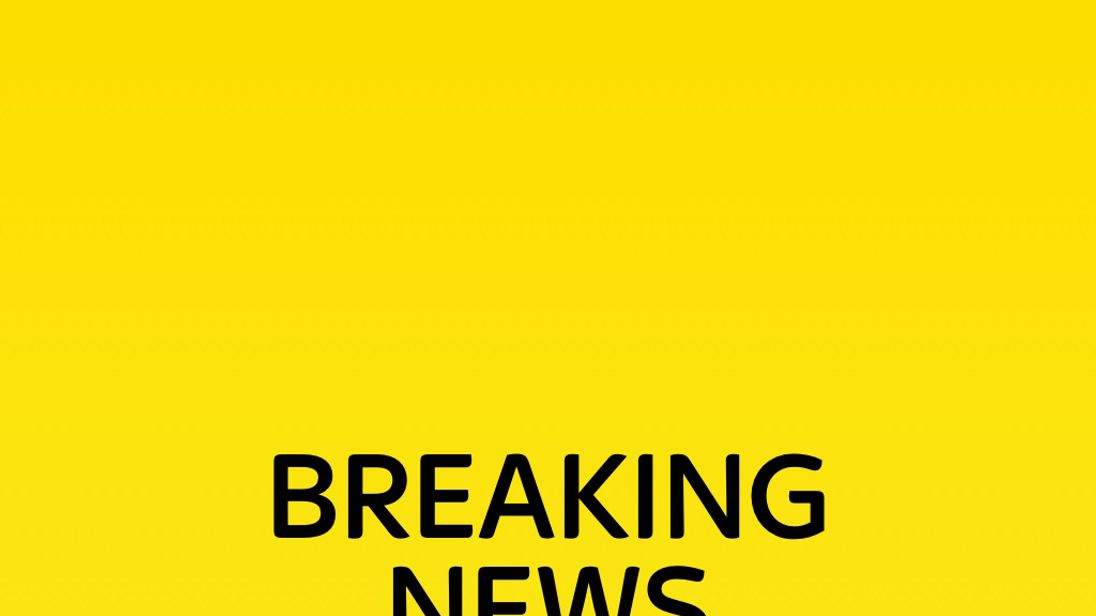 Police are investigating a stabbing and shooting which killed two teenagers within minutes in different parts of London.
The violence is not believed to be linked.
Just before 5 pm on Friday, police were called to Deeside Road in Wandsworth, following reports of a stabbing.
Officers and paramedics attended and found a man, believed to be in his late teens, in critical condition.
He died at the scene shortly afterwards.
Minutes later, officers were called to a car park in Hartville Road in Plumstead, southeast London, to reports of a shooting.
A man, who is believed to be a teenager, was found critically injured. He died at the scene a short while later.
Neither victim has been formally identified.
No arrests have been made in either case.