Two more patients die after eating hospital food linked to listeria | UK News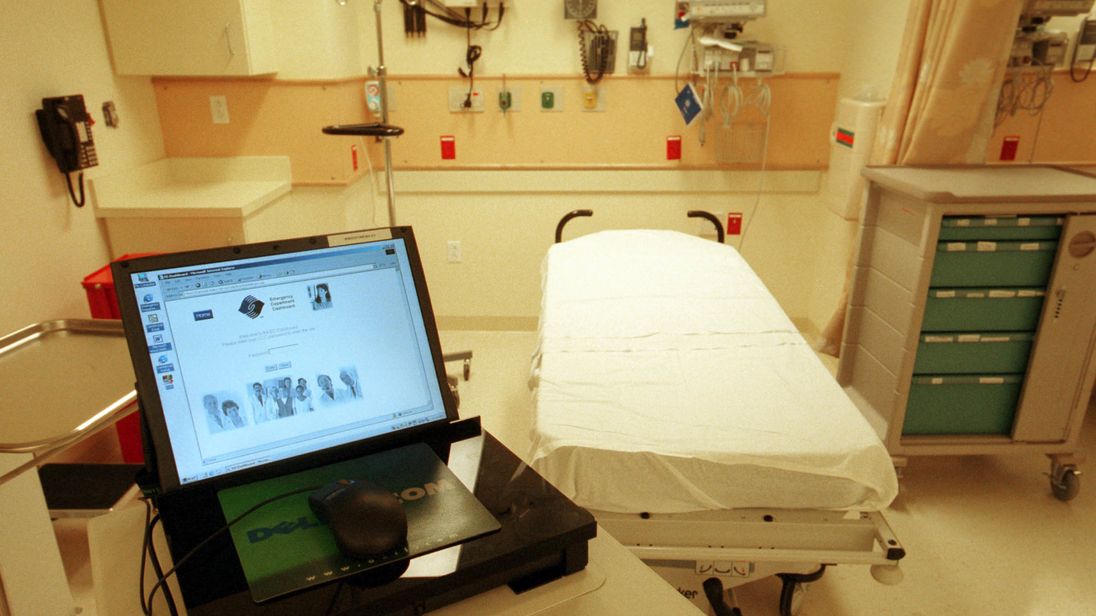 Two more hospital patients have died after eating pre-packaged sandwiches linked to an outbreak of listeria.
It takes the total number of deaths to five, Public Health England said.
In a statement on Friday, PHE said: "Since the multi-agency investigation began into listeria cases linked to sandwiches and salads, Public Health England (PHE) has been analysing previously known cases of listeria from the past two months to see if they are linked to this outbreak.
"Whilst any risk to the public remains low, PHE's Whole Genome Sequencing analysis has identified an additional three cases of listeria linked to this outbreak.
"This brings the total number of confirmed cases to nine. All of the cases of listeria infection were in hospital patients in England.
"Sadly, one of the seriously ill six patients PHE confirmed last week has since died.
"One of the patients confirmed today as linked to the outbreak had already died. This brings the number of deaths linked to this outbreak to five."
More follows…