Two men arrested on suspicion of murdering Britsh DJ Gavin Ford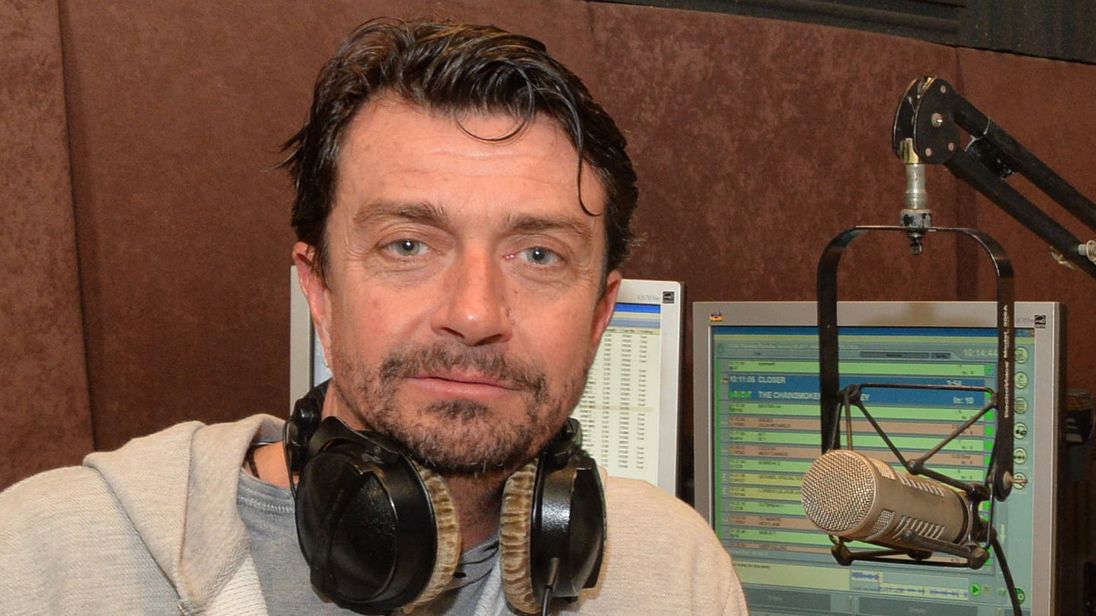 Two men have been arrested in Lebanon on suspicion of murdering British radio DJ Gavin Ford.
The 53-year-old's lifeless body was discovered on Tuesday at his home in Beit Meri, a mountain town east of the capital of Beirut where his employer Radio One is based.
Two Syrians, in their 20s, have been arrested in connection to his death, security forces said in a statement.
"They admitted to committing murder and said they went on Monday afternoon to the home of the victim to steal," the statement said.
They confessed that they "strangled him and hit him on the head with a sharp object until he lost consciousness, and then left in his car", it added.
Security forces found Mr Ford's "mobile phone and car keys" among some of the looted items at the home of the suspects in the northern Beirut suburb of Al-Nabaa.
A security source earlier said that Mr Ford's private safe was found empty and his mobile phone was missing.
Mr Ford joined the Lebanese radio station in 1995.
Authorities were alerted when staff said he failed to show up to work.
Britain's ambassador to Lebanon, Chris Rampling, said he was "shocked and deeply saddened".
Radio One said they were "heartbroken" in a social media post.
Mr Ford's death comes after British embassy employee Rebecca Dykes was murdered in December last year by a taxi driver who tried to rape her.