Two Britons killed and third hurt in Oman car crash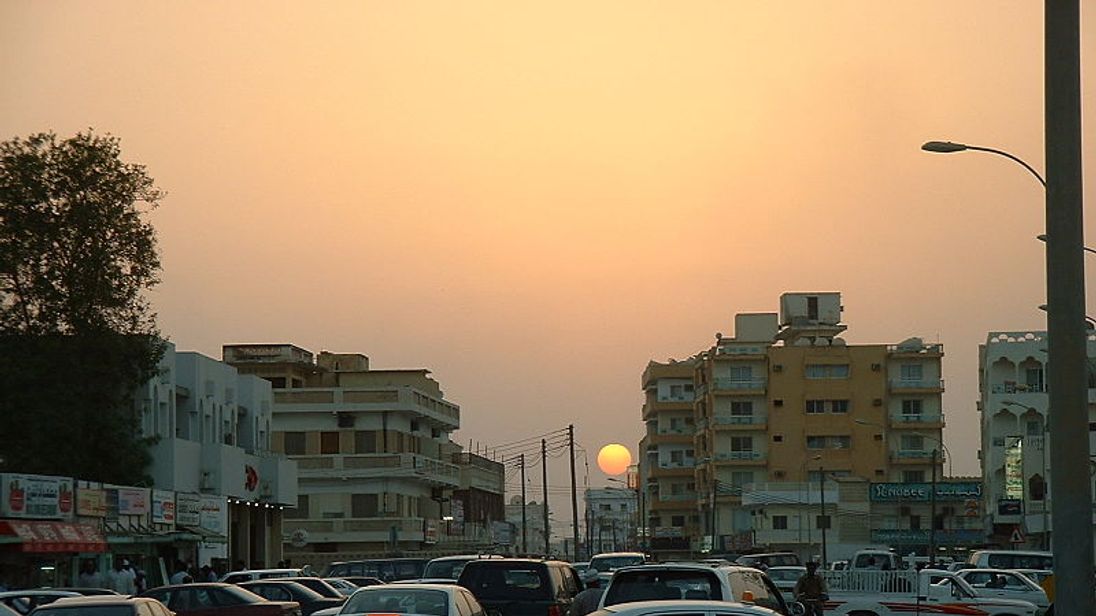 Two Britons have been killed and another injured in a car crash in Oman.
The collision happened near a market in the southern city of Salalah, close to the border with Yemen.
A British man hurt in the crash is described as being in a stable condition in hospital.
The identity of the two women who died – and how long they have been in the country for – is not yet known.
Police in Oman are investigating driver culpability, and whether or not the motorist had a licence.
A preliminary inquiry "indicates that the cause of the accident is the driver's deviation from the track", said a social media post from the Royal Oman Police.
Oman's ministry of tourism said: "It is with deep regret that the ministry of tourism has learned of the accident that took place near the Haffa market in Salalah, which affected three British citizens and resulted into the death of
two ladies, while a gentleman was injured and is in stable condition.
"The ministry would like to express its deepest condolences to the families of the two victims of this tragic and painful accident, and it wishes the injured a speedy recovery and a safe return to his home country.
"The ministry is liaising closely with all relevant authorities in order to provide assistance whenever needed."
Salalah is 540 miles (860km) southwest of Oman's capital, Muscat.