Turkey's military pension fund in exclusive rescue talks to takeover British Steel | Business News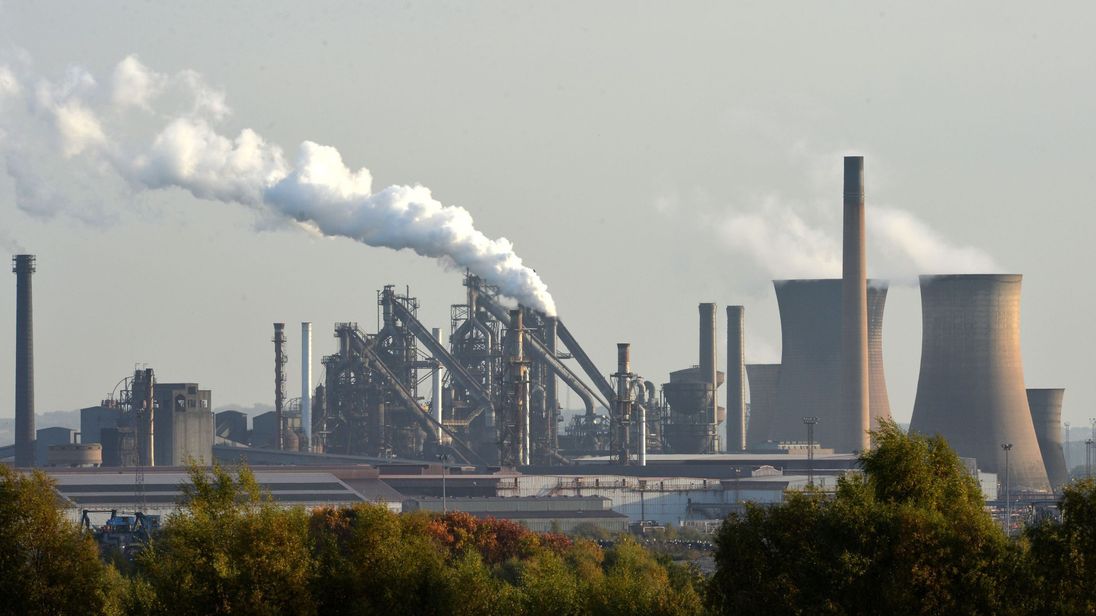 Turkey's military pension fund has entered into exclusive talks for the takeover of British Steel.
Sky News first revealed that Ataer, a unit of Oyak which looks after the pension pots of Turkey's military personnel, has entered into exclusive talks with advisors to government who've been running the auction of the ailing steelmaker on behalf of the Official Receiver.
British Steel, whose largest manufacturing site is in Scunthorpe, collapsed into insolvency in May after the government opted not to provide a £30m to the company under its then-owner, Greybull Capital.
In a statement Ataer Holding said it was now exclusively conducting detailed financial, legal and operational review for a period of 2 months.
It said: "During the exclusivity period, close negotiations to be held with customers, suppliers, employees and trade unions is significant for the future success of British Steel."
Ataer said since British Seel went bankrupt on 21 May and entered a formal auction process, nearly 80 bidders from all over the world had expressed an interest.
More follows…