Tributes paid to influential dancer who tutored Bowie and Bush
Pioneering British choreographer Lindsay Kemp, who tutored musicians David Bowie and Kate Bush, has died at the age of 80.
Stars and collaborators have paid tribute to the influential mime artist after director Nendie Pinto-Duschinsky, who is making the documentary Lindsay Kemp's Last Dance, confirmed he died after a day of rehearsals with students.
On the film's Facebook page, she wrote: "It's hard to find the right words now. I'm so sorry to tell you Lindsay passed away last night… It was very sudden, and he had the perfect day rehearsing with his students, about to work more on his memoirs, about to go on tour.
"He was very happy and it was very sudden. It's very hard to process all this right now."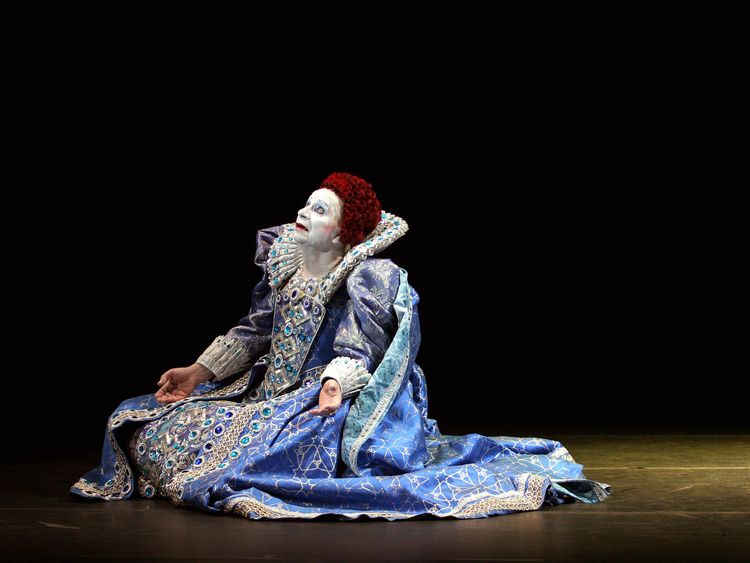 Kemp, who grew up in South Shields in the North East, died during the night at his home in Livorno, Tuscany, according to Italian news agency ANSA.
Among those remembering Kemp was singer Boy George.
"Lindsay Kemp was genius," he wrote on Twitter. "I met him when I was 17 and he was like a beautiful gay wizard buddha. R.I.P dancing queen."
Longtime collaborator David Haughton, said the way Kemp blended genres was "not common at all in the 1970s, and that's what he brought around the world".
"He was not so much an intellectual as a very spontaneous artist. He was a very, very rare performer in terms of seducing and hypnotising a public," he said.
"He was not only mixing different kinds of art but different kinds of moods and atmospheres."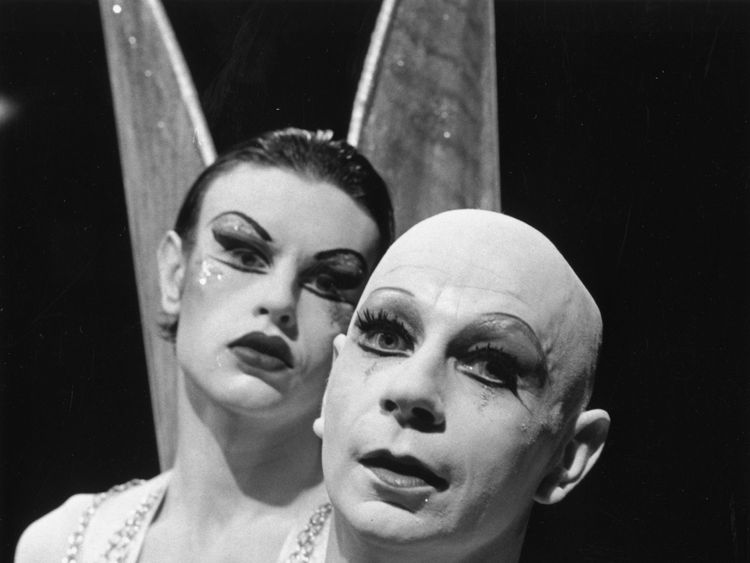 Kemp often performed in stark white-face makeup and dramatic costumes and formed his dance company in the 1960s. He is credited for helping Bowie to create his Ziggy Stardust alter ego and teaching Bush to dance.
He choreographed and performed in the Ziggy Stardust concerts in London in 1972 and also appeared in the original Wicker Man film in 1973 and Velvet Goldmine in 1998.
The dancer, who was born in 1938, left the UK in 1979 for Spain before moving to Italy.
According to ANSA, Kemp directed a dance course at the Goldoni Theatre in Livorno and had been recently working on a social theatre project to be put on in Como in September.
Dario Nardella, the mayor of Florence, described his performances as "pure poetry in motion".