Transport secretary refuses to reveal no-deal Brexit ferry contract cancellation fee | Politics News
The transport secretary has defended stripping a ferry company with no ferries from a no-deal Brexit contract, but refused to say how much it has cost the taxpayer.
Chris Grayling said the Irish company Arklow Chipping, which had backed the bid by Seaborne Freight, withdrew its support in a "sudden and unexpected" decision.
He confirmed no money had been given to either firm.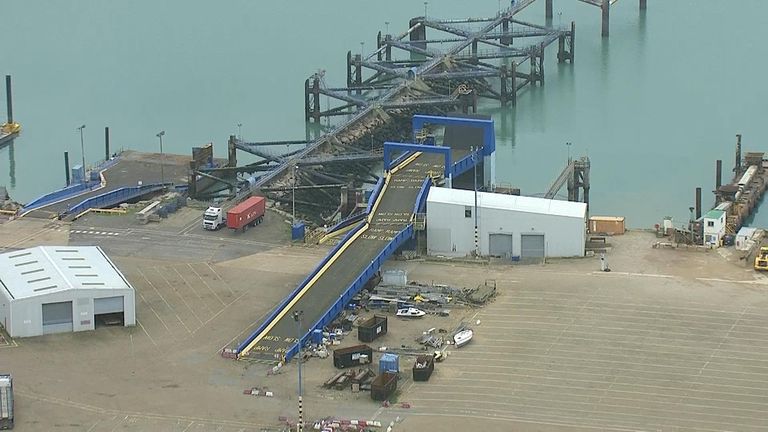 But Mr Grayling refused to reveal how much has been spent from the public purse on all the preparatory work.
Labour's David Hanson called on him to reveal the cost of legal fees and civil servant time spent on carrying out "due diligence".
Mr Grayling replied he had a budget of "millions and millions of pounds" to prepare for a no-deal Brexit and that he would consider a written request for the information.
Labour's shadow transport secretary called on him to resign.
"He simply cannot keep blaming others for his own mistakes," Andy McDonald said.
"This disastrous decision sits squarely with him and his office."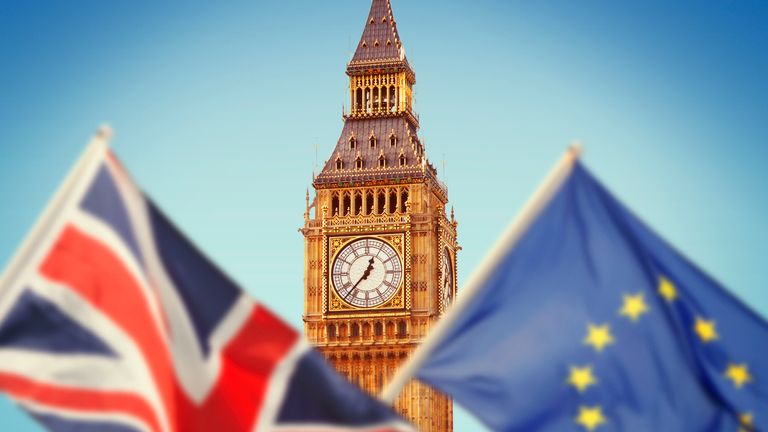 Earlier, Downing Street insisted Prime Minister Theresa May still had full confidence in Mr Grayling.
The ferries saga emerged at the end of last week, when ministers ripped up the contract with Seaborne over Arklow withdrawing its support.
Mr Grayling had already faced criticism for his choice to award it, after it emerged Seaborne appeared to have copied its website's terms and conditions from a takeaway.
Seaborne was also discovered to own no vessels suitable for carrying goods or vehicles.
A Department for Transport spokesperson said: "The government is already in advanced talks with a number of companies to secure additional freight capacity – including through the port of Ramsgate – in the event of a no-deal Brexit."