Transfer scam victims could be reimbursed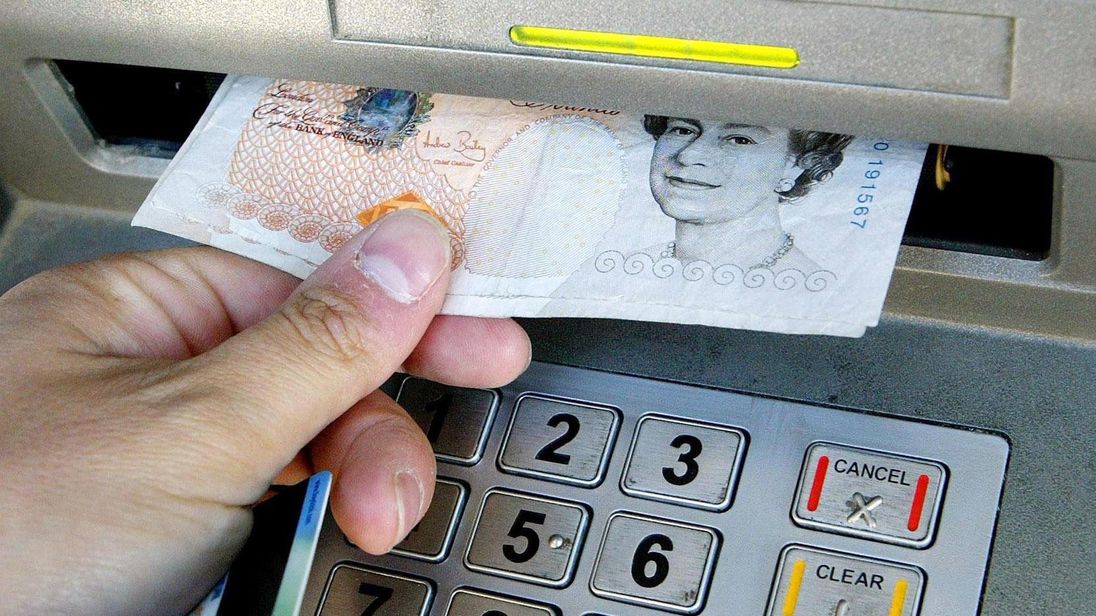 Bank account holders who are tricked into transferring money to fraudsters could be entitled to reimbursement if they have acted with the "requisite level of care" under proposed new rules.
Latest figures show consumers lost £92.9m to authorised push payment (APP) scams in the first half of 2018 – but unlike victims of other types of fraud such as credit or debit card scams they are currently not entitled to be repaid by payment providers.
A body set up to address the issue has now proposed changing this, though it has yet to resolve who will pay for the compensation in cases where banks have also acted with due care.
It follows campaigns by consumer groups for banks to shoulder more of the burden in such cases.
A new voluntary code to address the issue has been drafted by a steering group set up by the Payment Systems Regulator (PSR).
It aims to make it harder for criminals to commit APP fraud, set out how consumers can be vigilant and give them greater protection and support from banks.
"Importantly, the code proposes the principle that where a consumer has met their requisite level of care, they should be reimbursed," the group said.
However, the report has not been able to resolve who will pay for the compensation in cases where "no bank or other payment service provider involved in the payment journey has breached their own level of care".
The steering group said it would work to consider and identify "a sustainable funding mechanism through which to reimburse consumers in such a scenario".
It will also try to resolve other aspects of how the process will work, including how to settle disputes between banks and other payment service providers.
A final version of the code is expected by early next year.
Ruth Evans, independent chair of the steering group, said: "This is a unique initiative bringing together the industry and consumer groups to set out how best we can tackle this issue – and really help those people who've become victims of these devastating crimes."
She said the report "marks an important step towards greater and more consistent protection for consumers and stronger standards for how banks and other payment service providers will prevent this type of fraud happening in the first place".
The PSR said the report was a "positive step forward" and that in a further move it was planning to consult on new requirements for banks which would help to prevent APP scams.
Industry body UK Finance said it was committed to ensuring consumers were better protected from fraudsters and had invested millions in security systems as well as introducing new standards on helping victims and supporting law enforcement.
UK Finance chief executive Stephen Jones said: "It is vital that we get the right outcome for customers and prevent the UK from inadvertently becoming a magnet for fraudsters, while ensuring innocent victims and customers are not penalised for the criminal actions of others."
He said it was clear that new regulation was needed rather than just a voluntary code.
"This will ensure that consumers and financial institutions can be certain in what circumstances victims will be compensated and how this compensation is funded in circumstances where all parties have acted reasonably in making the payment," Mr Jones said.
"We are keen to work with regulators and government to put these measures in place as soon as possible."
Figures published by UK Finance earlier this week showed £145.4m was lost due to APP scams, split between £92.9m for personal accounts and £52.5m for non-personal or business accounts.