Train stations "barring disabled people from travelling independently"
Disabled people are being barred from travelling independently because so many of the UK's train stations do not have full step-free access.
Analysis by the charity Leonard Cheshire found that 40% of the country's 2,560 stations could not be used by some disabled passengers.
It said that a lack of clear information about accessibility made it difficult to plan journeys and that there were issues arranging ramps to get people between a platform and a train.
The report claims this is "barring disabled people from travelling independently".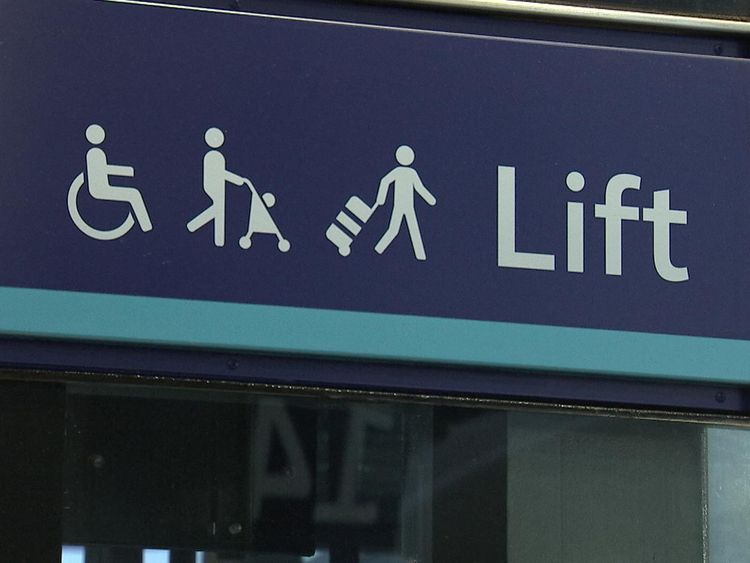 Previous research by Leonard Cheshire suggested more than a third (35%) of working age disabled people had experienced problems using trains in the past year as a result of their disability.
The charity's chief executive Neil Heslop said: "Poor public transport is forcing disabled people to miss out on everyday events which others take for granted, from employment opportunities to social events.
"Disabled people cannot continue to put their lives on hold. Rail operators must make it their absolute priority to ensure that their train stations have step-free access, so that all their customers can travel as they choose."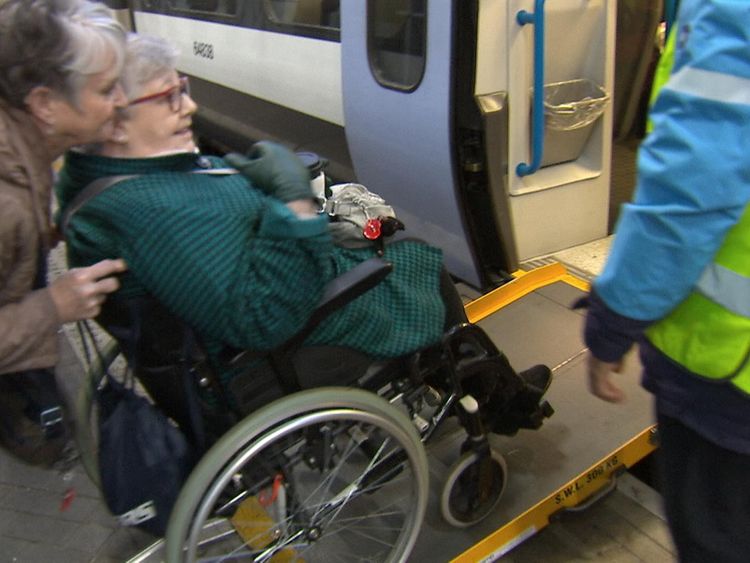 Currently disabled passengers needing assistance either have to contact the train operator by phone or go through a lengthy online process. Details are then printed out and given to station staff.
However delays and cancellations can render this information redundant, leaving some people without the help they need.
To try to counter this, a smartphone app is being developed that will make it easier for people with a disability to book and amend assistance requirements for train journeys.
The passenger assistance app is due to be rolled out across Britain in the Autumn next year.