Tobacco giant's anti-smoking campaign branded 'PR puff'
One of the world's biggest tobacco companies, Philip Morris, has been accused of "staggering hypocrisy" over a new campaign urging smokers to quit.
The firm, which is behind brands such as Marlboro and Chesterfield, launched its "hold my light" initiative on Monday.
It encourages smokers to ask friends, family and colleagues to help them stop, cutting the number of cigarettes produced to "replace them with better alternatives".
But anti-smoking charities have attacked the company's motives.
George Butterworth, Cancer Research UK's tobacco policy manager, said: "This is a staggering hypocrisy.
"The best way Philip Morris could help people to stop smoking is to stop making cigarettes."
He pointed out Philip Morris continues to promotes smoking outside the UK, where labelling and advertising laws are less strict.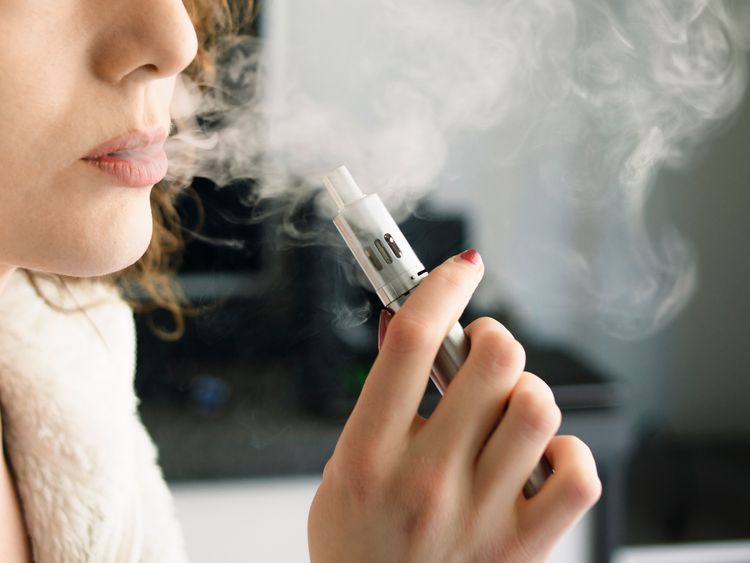 Hazel Cheeseman, policy director of Action on Smoking and Health (ASH), attacked the new campaign, launched in a four-page wrap-around of the Daily Mirror newspaper.
She said Philip Morris was still advertising its cigarettes around the world and called the campaign "PR puff".
"A massively profitable global tobacco company is selling the line that they've turned over a new leaf in an effort to flog their latest gadgets," Ms Cheeseman said.
"If they were serious about a smoke-free world they wouldn't challenge tobacco legislation around the world but instead support regulations that will really help smokers quit and prevent children from taking up smoking.
"Instead they are putting out press releases and making bold claims about breaking new ground – doesn't look like there is much new to see here."
Philip Morris admitted to readers in its newspaper advert that they "may be surprised" at the campaign, reassuring them "we want to give up cigarettes too".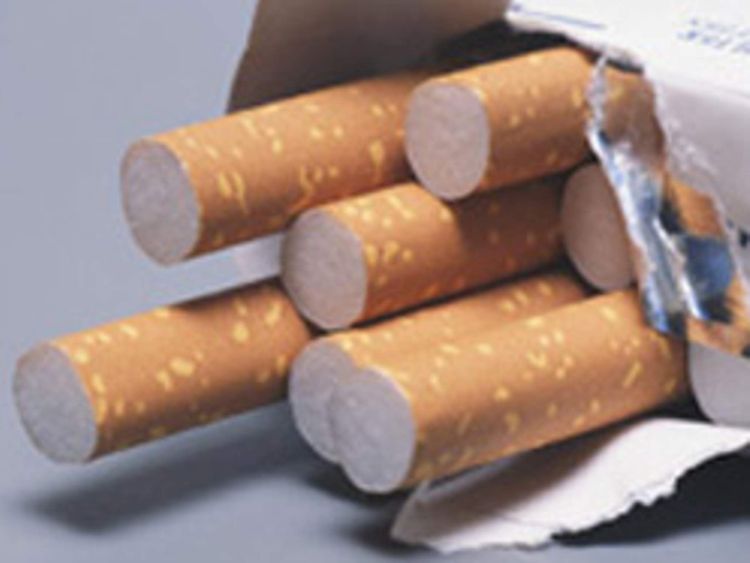 The company said it wants to "replace cigarettes with products such as e-cigarettes and heated tobacco that are a better choice than continuing to smoke".
It has boosted development of these types of products, including brands such as Mesh, Nicocig and Vivid.
Last year, Philip Morris International pledged up to $1bn (£1.3bn) to the Foundation for a Smoke-Free World, a US-based charity, for scientific research to eliminate smoking across the world.
But it faced legal threats months later for supplying newsagents across Britain with window posters advertising tobacco heaters, according to The Telegraph.
The electronic devices work with a "heat not burn" system, which give users the taste of tobacco without the smoke or ash.