Thomas Cook fresh profit warning after tough year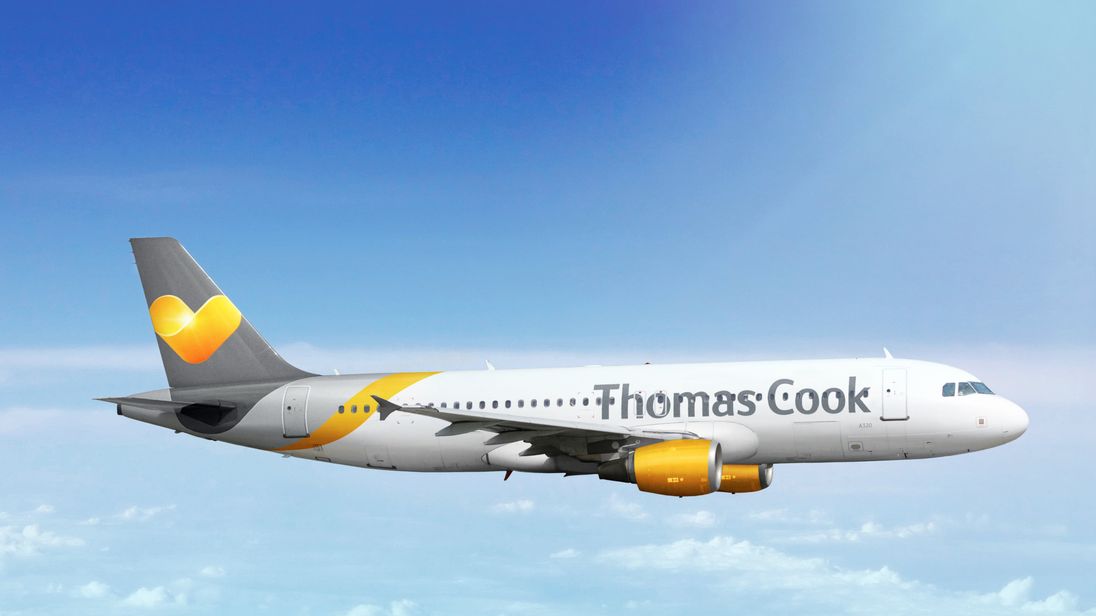 Travel operator Thomas Cook has warned full-year profits will be £30m lower than it previously expected after a "disappointing" year hit by hot summer weather.
The unscheduled statement comes just two months after a previous profit warning and two days before the company had been due to issue results for the year to the end of September.
Thomas Cook now expects underlying operating profits of £250m, £58m lower than last year, pointing to a big fall in earnings for its tour operator business with the UK "particularly disappointing".
The business said its bottom line was hit by the cost of discounting on last-minute deals.
Chief executive Peter Fankhauser said: "2018 was a disappointing year for Thomas Cook, despite achieving some important milestones in our strategy for transforming the business.
"After a good start to the year, we experienced a larger-than-anticipated decline in gross margin following the prolonged period of hot weather in our key summer trading period."
Mr Fankhauser said that within the tour operating business the UK was "particularly hard hit with very high levels of promotional activity coming on top of an already competitive market for holidays to Spain".
He added: "Looking ahead, we must learn the lessons from 2018 and go into the new year focused on where we can make a difference to customers in our core holiday offering.
"We will put particular attention on addressing the performance in our UK tour operator where the challenges of transformation in a competitive environment remain significant."
More follows…