The Priory fined £300,000 over death of 14-year-old Amy El-Keria | UK News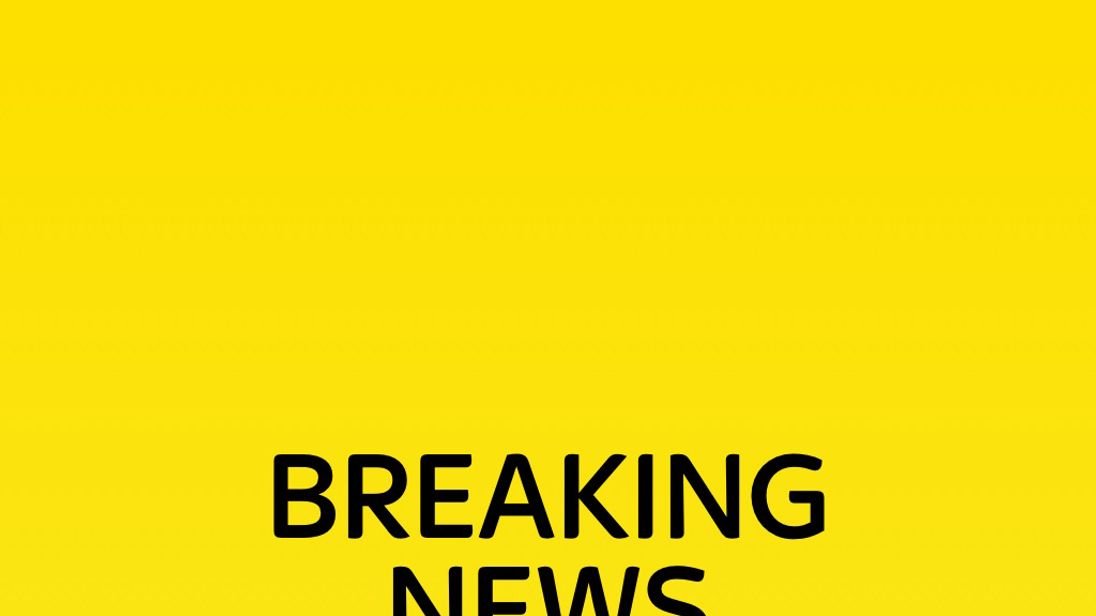 Mental healthcare group The Priory has been fined £300,000 for breaching health and safety laws over a 14-year-old girl's death.
Amy El-Keria, who had a history of suicide attempts, died in November 2012 at the company's Ticehurst House psychiatric hospital.
She was found in her bedroom with a ligature around her neck.
An inquest jury in 2016 heard neglect contributed to her death and found she died accidentally of unintended consequences of a deliberate act.
A criminal investigation was launched and the company admitted failing to discharge its duty to ensure people were not exposed to health and safety risks.
Prosecutors said information about Amy's care had not been properly handled.
A ligature audit of her room was carried out by an untrained member of staff and identified medium risks which were not followed up.
More follows…