Teenage newlyweds named as burglary suspects killed in crash | UK News
A heavily-pregnant teenager and her husband are understood to be the two burglary suspects killed after their car crashed into a coach in west London.
Shauna McDonagh, 18, and her 19-year-old husband Patrick, were killed on the A40 near East Acton after smashing into the vehicle when they drove the wrong way down the road at about 9pm on Sunday.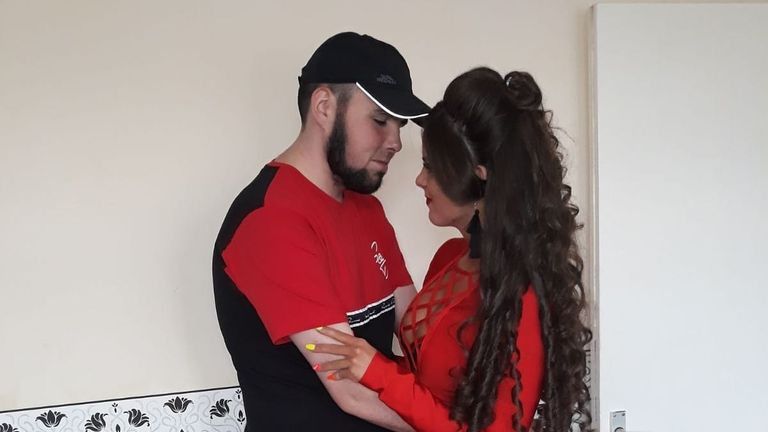 The couple, who wed last year, were expecting a baby in April. The unborn child is not believed to have survived the crash.
A second man who was in the car was taken to hospital and subsequently arrested on suspicion of aggravated burglary.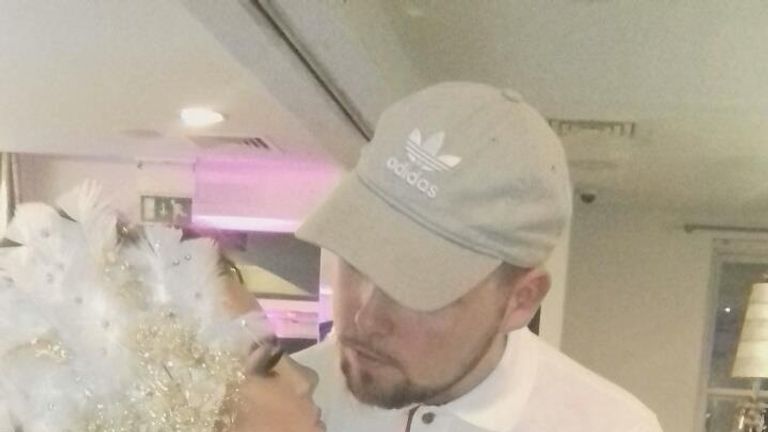 Officers were pursuing the car after reports of the burglary in Pinner, in which three victims were threatened by four men who broke into their home.
The victims, a man in his 30s, a man in his late 60s and a woman in her 50s, were threatened with a large hunting knife and a screwdriver, and the men demanded valuables.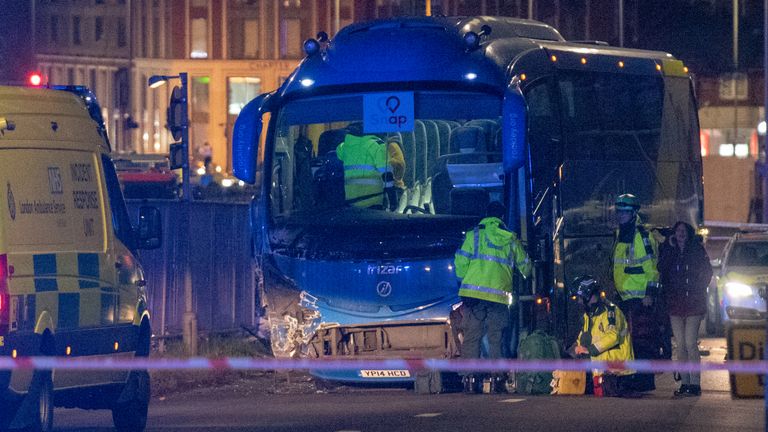 The younger man was punched in the face during the incident, causing swelling to his face. The men also threatened to kill the three people.
Police started a high-speed chase after being called to the home in Middlesex, and a police helicopter was also deployed.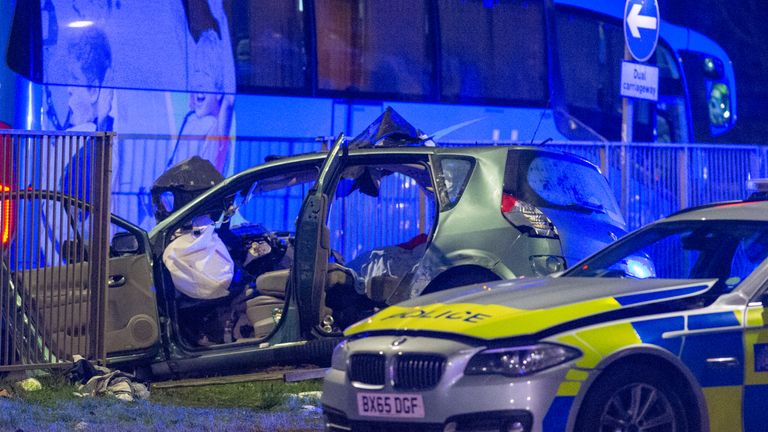 Officers stopped the chase when the car drove the wrong way down the A40, near the junction with Kingsdown Avenue.
It was not known how many people were in the coach, but there are no other reported injuries.
Friends and family of the teenage couple posted tributes to them on social media.
Shauna McDonagh's sister wrote: "They was most happy couple going. What we gonna do without them."
Patrick McDonagh's sister described him as a "gentle giant" and said they were a "good hearted couple who would do anything for anyone".
The Independent Office for Police Conduct and the Metropolitan Police internal Directorate of Professional Standards have been informed.