Susanna Dinnage pulls out of Premier League chief executive role
Susanna Dinnage has pulled out of succeeding Richard Scudamore as chief executive of the Premier League.
The businesswoman – whose most recent job was as global president of Discovery's Animal Planet channel – was announced as Mr Scudamore's replacement in November and was due to take the role in early 2019.
But in a statement released on Sunday evening, the Premier League said she would no longer be taking up the position.
The statement read: "Despite her commitment to the Premier League in early November, Susanna Dinnage has now advised the nominations committee that she will not be taking up the position of chief executive."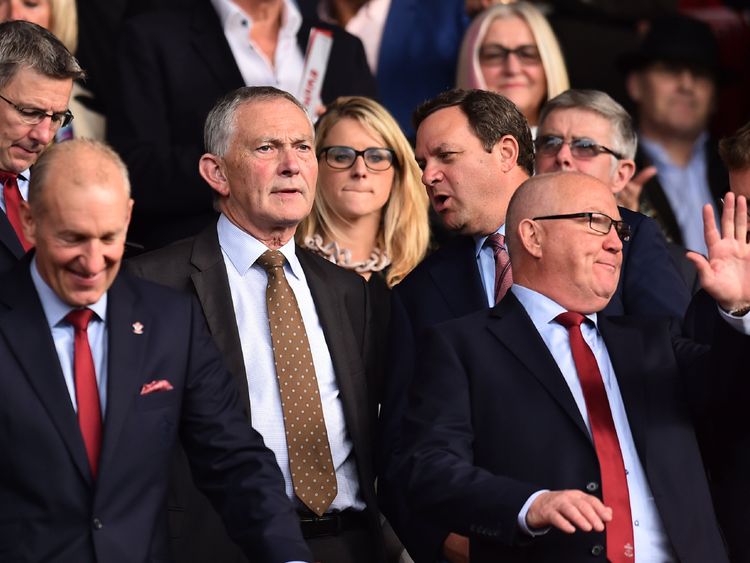 She had been hailed as "the outstanding choice" from a "very strong field" of candidates for the role by Chelsea chairman Bruce Buck, who led the recruitment process alongside Burnley counterpart Mike Garlick and Leicester City chief executive Susan Whelan.
Mr Scudamore announced he was leaving his post after 19 years in June.
He has combined the roles of chairman and chief executive since 2014.
More follows…