Speedboat killer in hiding on day of sentencing for death of woman on date
A man found guilty of manslaughter after his date died in a speedboat crash is due to be sentenced – but is in hiding after skipping his trial.
Jack Shepherd, 30, met Charlotte Brown, 24, on dating website OkCupid and was trying to impress her by taking her out on the River Thames in December 2015.
The boat crashed at speed and she was thrown into the cold water when it capsized.
Shepherd had denied manslaughter by gross negligence but was found guilty at the Old Bailey in a trial he did not attend.
It has since been reported that he had skipped bail and failed to attend his trial.
Ms Brown's family have pleaded for the web designer to attend court for his sentencing on Friday.
In a statement, her sister Katie said: "The immense pain and anguish we feel will never pass and our grief will last a lifetime.
"We now appeal to Jack Shepherd wherever he is in the world to return and assume the responsibility of his guilt and the devastation he caused by his actions that fateful night – we appeal to Jack Shepherd's family and friends to appeal to him and urge him to face the consequences of his actions."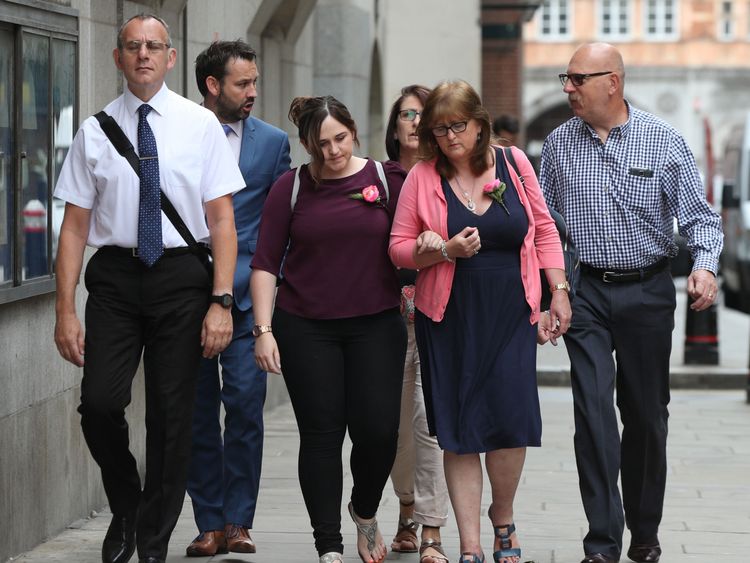 Shepherd had bought the boat to "pull women", the court heard, and had taken 10 dates on board the 1980s vessel, which he bought on Gumtree, during the year he owned it.
During that time he had been caught speeding by marine police more than once and advised on the importance of wearing life jackets.
Previous date Amy Warner told jurors she felt so uncomfortable on the vessel that she asked Shepherd to slow down and then got a taxi home.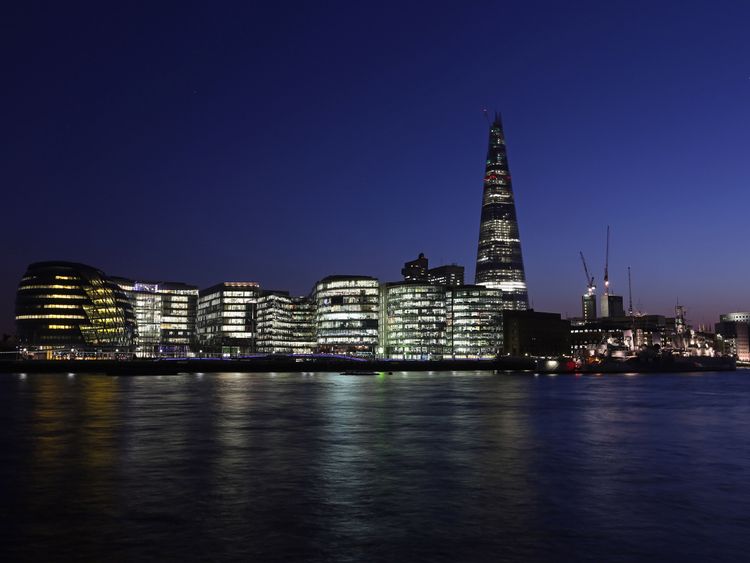 During his date with Ms Brown, Shepherd took her for a £150 meal at Oblix in the Shard, where they drank two bottles of wine.
The couple then took champagne on to the speedboat for a trip past the Houses of Parliament.
In mobile phone footage, Ms Brown could be heard shouting that they were going "so fast" as Shepherd drove at more than double the 12-knot speed limit. Shepherd then handed over the controls to Ms Brown on the return journey.
Shepherd will be sentenced at the Old Bailey on Friday.