Specialist divers recover man's body from Bedfordshire river
A man's body has been found in the River Great Ouse, Bedfordshire Police has said.
A search was carried out following reports that a man in his 20s had got into difficulty in the water at about 4pm on Friday.
His body was found with the assistance of the fire service and specialist dive teams.
A stretch of the river near School Lane in Harrold was searched.
Bedfordshire Police says the man's next of kin have been informed, and officers are supporting his family.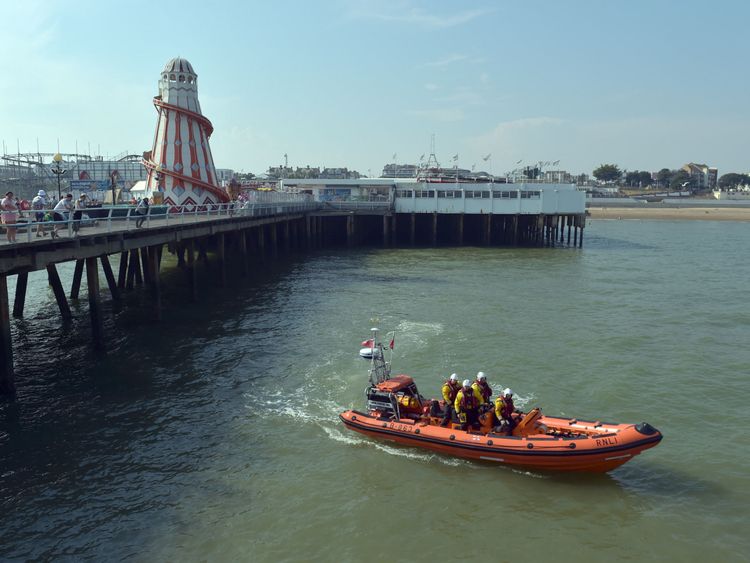 Earlier on Saturday, Essex Police confirmed that the body of a teenager who went missing near Clacton Pier had been found.
Ben Quartermaine, 15, had last been seen at about 6.30pm on Thursday.
The force said the death is not being treated as suspicious, but the cause of death is still being investigated.
He was one of two teenagers who was spotted struggling in the water, but pier workers were only able to keep one of the boys above water.
Przemek Jakiela, who works in the amusement arcade, said: "As I got there I just saw his head go under and he disappeared and did not come back up again. There was just nothing we could do for him."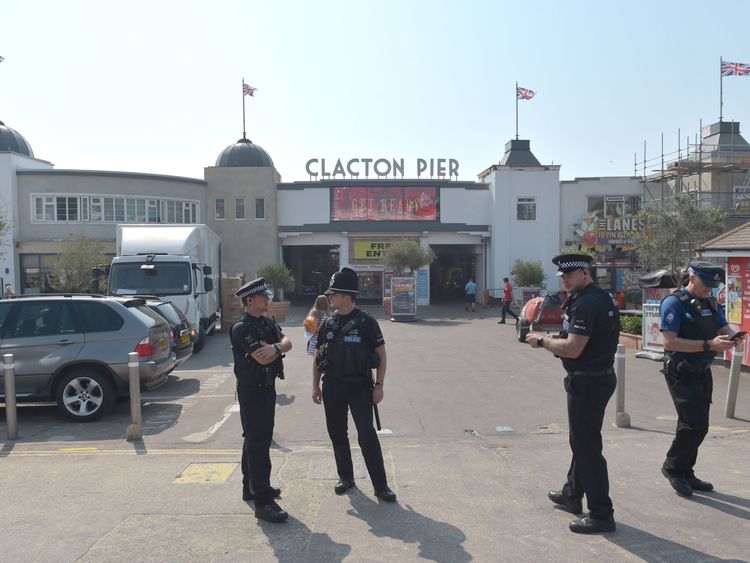 Thames Valley Police said a man's body was recovered from the Jubilee River in Slough, adding that his death was not being treated as suspicious.
Warwickshire Police said emergency services personnel searching for a 17-year-old boy who disappeared after getting into difficulty in a quarry lake near Leamington Spa had recovered a body.
More follows…