Shopkeeper jailed for selling toxic and illegal skin-lightening products
A shopkeeper has been jailed for selling illegal and toxic skin-lightening products in the first custodial sentence of its kind.
Mohammed Iqbal Bharodawala, who owned Jenny's Cosmetics Limited in Walworth, southeast London, admitted nine charges of selling products containing the banned ingredient hydroquinone.
The substance, banned in the UK in 2001, causes skin damage and is linked to damage of the liver and nervous system.
The father-of-six, 45, also admitted 15 charges related to inadequate labelling of the harmful products, which were confiscated by Southwark Council in January.
The businessman was also disqualified from being a company director for four years, and his company was fined £1,500.
His 35-year-old brother, Abdul Kadar Bharodawala, who ran the store Jenny's Online Ltd, was sentenced to 80 hours of unpaid work at Inner London Crown Court.
The company was fined £500.
His charges related to the marketing of products containing hydroquinone and a failure to label them properly.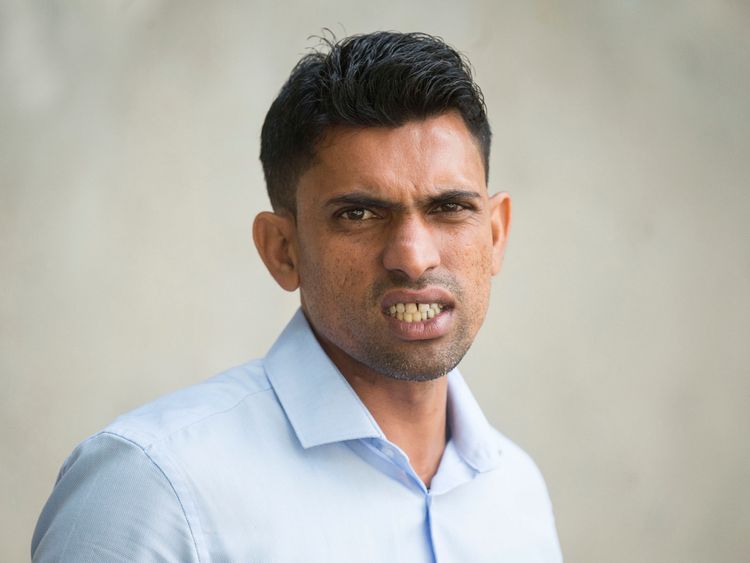 Judge Freya Newbery, sentencing, told the defendants: "There's no doubt that you knew what your obligations were as a distributor of cosmetics products and you should not have been marketing products which contained banned substances, especially hydroquinone.
"I'm quite satisfied you knew exactly what you were selling and sourced them for the people who wanted to buy them from you."
Referencing research by Southwark Council's trading standards, she added: "It's relevant that… a desire for fairer skin is driven by deep-rooted complex and social, cultural and historical reasons.
"Here, it seems to me that the marketing and sale of products you were engaged in exploits anxieties and sensitivities of women and men who are culturally and socially motivated to purchase those products which lighten their skin and risk causing damage in the process."
A Southwark Council inspection in January led to 260 items being seized from the shop floor and stockroom at Jenny's Cosmetics.
A test purchase of three products being sold by Jenny's Online Limited on eBay revealed similar products were also being sold by father-of-four Abdul Bharodawala.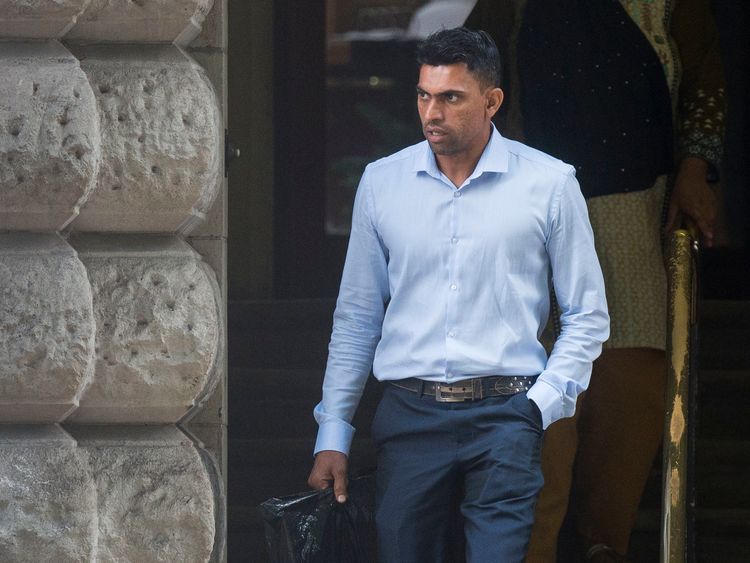 A Grace Duo lightening cream, purchased from the online store was found to contain 17.6% hydroquinone after being sent for analysis.
Some of the products seized also failed to display the names and addresses of a manufacturer, breaching EU regulations.
Mohammed Bharodawala, of Heigham Road in east London, was previously given a 12-month suspended sentence and £1,300 fine in November 2015 for similar offences.
Prosecuting, Richard Heller said: "Mohammed would have been well aware of his obligation as a distributor of the product, having been prosecuted for similar offences.
"It is the Crown's case that the products were intentionally sold in the knowledge that they should not be."
He had applied for an application to have his company struck off and had recently changed the name of his shop to Jenny's Hair and Wigs, the court heard.
The majority of previous cases have resulted in financial penalties.
Shopkeeper Banaras Hussain was fined and given a 15-week suspended sentence in February after he was found selling similar products at a cosmetics shop in Peckham, southeast London.
His sentencing was also part of a crackdown by Southwark Council, which Judge Newbery praised as valuable.
The pair were also ordered to pay court costs.
Mohammed Bharodawala will serve half of his term in custody.