Scottish Power hikes energy bills for 900,000 households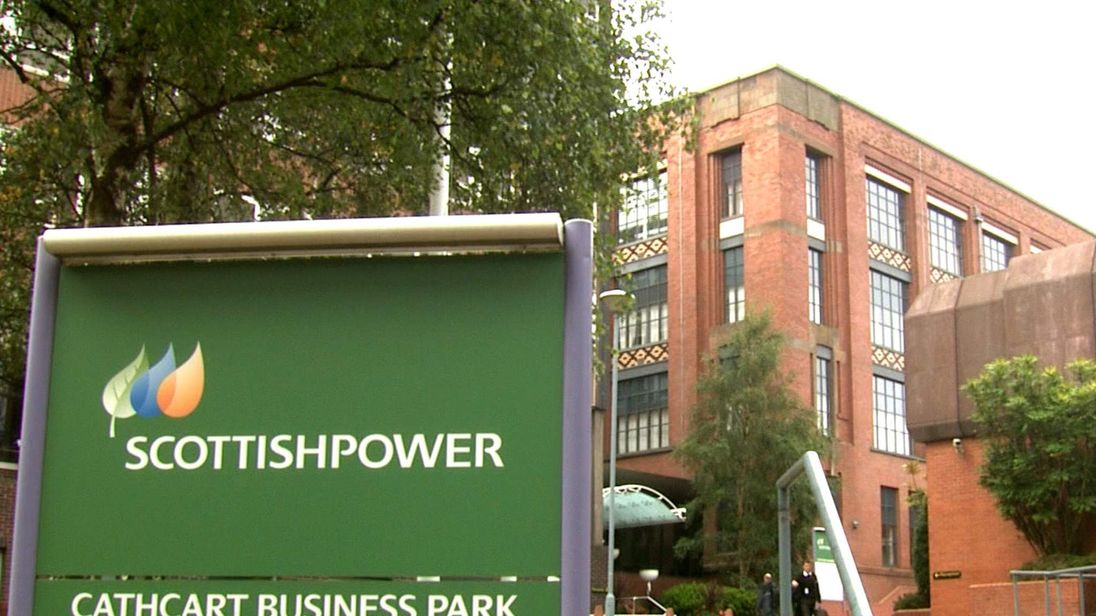 Scottish Power is to increase energy bills for almost one million customers on its standard variable gas and electricity tariff by 3.7% – or an average of £46 a year. 
About 900,000 customers – about a third of the homes supplied by Scottish Power – will be affected.
The Glasgow-based company, like its bigger rival British Gas, blamed the rise on "continued increases in wholesale energy costs".
Neil Clitheroe, chief executive of ScottishPower's retail arm, said: "We have seen significant increases in wholesale energy costs since April, and, like others in the industry, this means that we need to increase our prices.
"More than two-thirds of our customers are on fixed-price products or other tariffs not impacted by this price change.
"Those customers affected by the price change will be contacted and offered the opportunity to move to a fixed-price tariff alternative and avoid this increase."
The price rise will come into effect on 1 October 2018.
It is the second time this year that the energy provider, owned by Spain's Iberdrola, has increased bills.
Stephen Murray, energy expert at MoneySuperMarket, said: "This is the sixth month in a row when a Big Six supplier has announced a price rise, so we shouldn't be surprised by today's announcement.
"Traditionally these rises were always bunched together at the beginning or end of the year, but the changing nature of the wholesale market means the price of energy is going up all the time and suppliers now feel the need to reflect this in their bills.
"With the energy price cap just around the corner, it could well get worse before it gets better for consumers."
Earlier this month, the energy regulator increased its price cap on variable tariffs, as rising oil prices had fed through to wholesale gas prices.
Ofgem said its safeguard tariff, which protects five million households from overcharging, would rise by £47 per year in October to £1,136.
Mr Murray said: "Ofgem recently gave a clear indication of increasing costs when it lifted the safeguard tariff by £47, so it's inevitable that even after the price cap is introduced standard tariffs will still be amongst the most expensive and definitely higher than when the cap was first proposed by the government in May last year.
"In the meantime customers on a standard variable tariff can ease some of this pain by taking matters into their own hands and switching now.
"There are annual savings of £250 or more available by moving onto a fixed rate tariff with a different supplier, so don't wait for prices to go up again – take action today."