Sajid Javid apologises after UK visas denied over 'unacceptable' DNA requests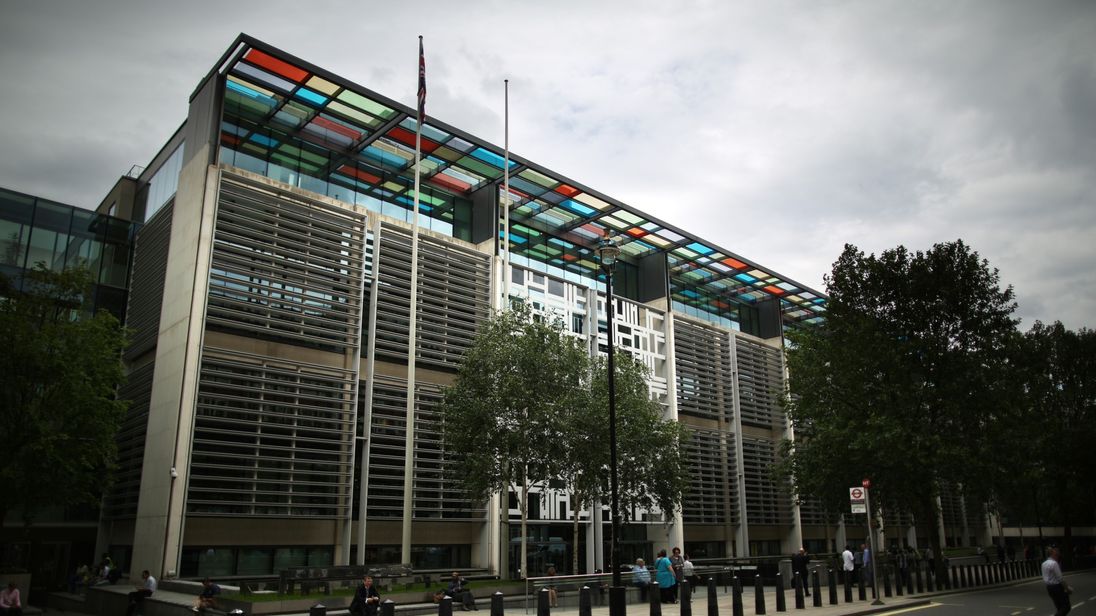 Sajid Javid has issued an apology after the Home Office denied visas or leave to remain in the UK over applicants' failure to provide DNA evidence.
The home secretary told the House of Commons such demands for DNA evidence were "unacceptable", as he revealed relatives of Gurkhas were among those affected.
Telling MPs the provision of DNA evidence must be "entirely voluntary", Mr Javid said: "At the end of June, it was brought to our attention there were some immigration cases where the provision of DNA evidence had been made a requirement for the issuance of a visa or to grant leave to remain and it was not simply a request.
"Such demands are unacceptable. Today I want to take this opportunity to apologise to those who have been affected by this practice.
"The law in this context is that the provision of DNA evidence should always be voluntary and never mandatory."
Mr Javid's apology on Thursday comes as the Home Office continues to deal with the Windrush immigration scandal.
More follows…