Russia threat report: No 10 accused of telling 'whopping untruths' | Politics News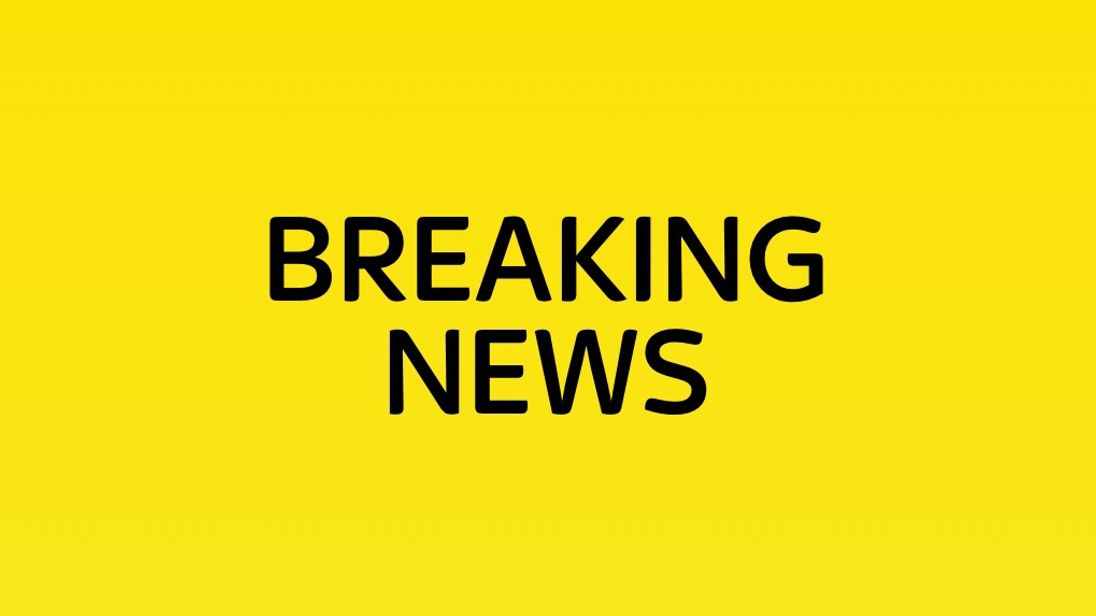 Downing Street has been accused of telling "whopping untruths" over the publication of a report into the threat posed by Russia to the UK's democratic processes.
The claim by former attorney general Dominic Grieve ramps up the row with Number 10 over the release of the document.
Mr Grieve, the chair of the Intelligence and Security Committee of parliament, has argued the prime minister is sitting on the report ahead of the 12 December election.
The independent MP who was kicked out of the Tories by Boris Johnson over his no-deal Brexit opposition is calling on the Conservative leader to publish the committee's report before parliament is dissolved on Tuesday.
More follows…