Russell Bishop convicted of 1986 'babes in the wood' murders
Convicted paedophile Russell Bishop has been found guilty of murdering two nine-year-old girls in 1986.
Bishop, 52, was tried for the second time over the deaths of Nicola Fellows and Karen Hadaway when new evidence linked him to the crime after he was cleared of their murders in 1987.
The girls were sexually assaulted and strangled in a den in Wild Park, Brighton, more than 30 years ago.
Although Bishop, a former roofer, was originally cleared of the "babes in the wood" murders, within three years he was sentenced to life for the kidnap, sexual assault and attempted murder of a seven-year-old girl at Devil's Dyke on the South Downs.
Giving evidence earlier in the trial, Bishop said he feared he would be blamed when he joined the search to find the girls on 10 October 1986.
He told jurors: "There was a few things that led to that kind of thinking.
"A couple of years before this I was wrongfully arrested for the Grand Hotel bombing in Brighton."
When two 18-year-olds found the girls' bodies, Bishop said he was told to keep people away from the scene in Wild Park.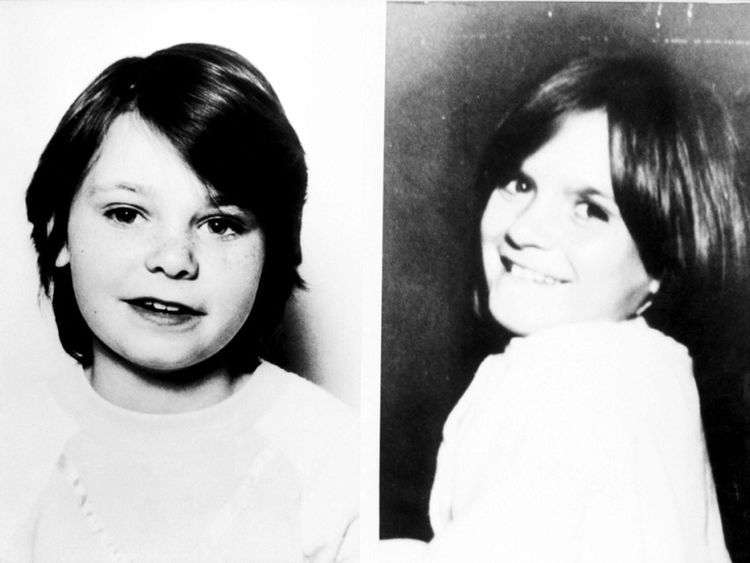 He said: "The young man sitting down said he did not know whether they were asleep or dead.
"I went straight to the victims, felt for a pulse, neck on Nicola and Karen on the right arm."
Bishop told jurors he felt "shocked, totally sickened".
He denied the murders, and said during questioning that he just told officers "what they wanted to hear".
"It was obvious they were not going to believe me over what those two boys were saying," he said.
"I was being called a liar. They had been downright nasty. I was being kept a prisoner.
"I was having two police officers bullying and totally destroying me in that room.
"I'm dyslexic and I could not read or write. I had poor problem-solving skills. It was the only way I was going to get out of there."
Bishop earlier said he felt "deeply ashamed" for abducting the younger girl in 1990, adding that he was "in a bad state" after his first murder trial.
More follows…