Royal Marine recruit dies after training accident in Cornwall | UK News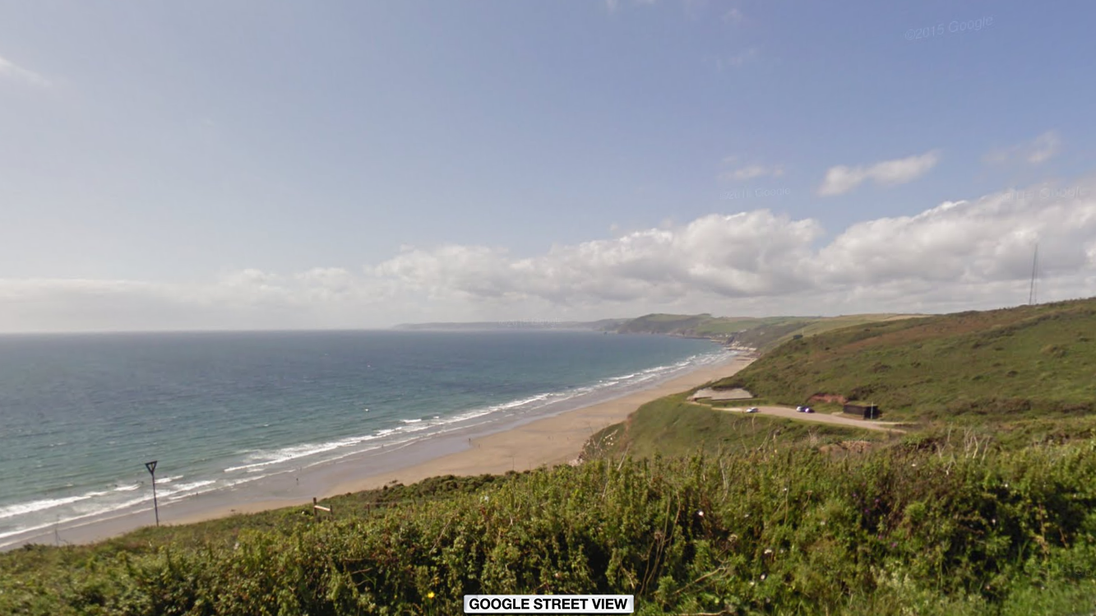 A Royal Marine has died after suffering injuries in a training exercise earlier this week, the Royal Navy has confirmed.
On Tuesday, officials said the recruit had "gone under water" during the exercise at Tregantle beach in Cornwall, and was flown to hospital in Plymouth.
A Royal Navy spokesperson said on Saturday afternoon: "We can confirm the sad death of the Royal Marine who was injured in an incident earlier this week and we now ask for a period of grace for the family.
"The thoughts and sympathies of the Naval Service go out to the family and friends of the individual.
"The incident is still under investigation, therefore it would be inappropriate to comment further."
The Royal Navy has not confirmed the name of the recruit, nor the cause of their death.