RAF gunner Corrie McKeague no longer missing and 'in waste disposal system', family say
An airman who has not been seen for nearly two years is "no longer missing" and "somewhere in the Suffolk waste disposal system", his father has said.
Corrie McKeague vanished on a night out in Bury St Edmunds on 24 September 2016.
Police believe the 23-year-old, who was stationed at RAF Honington, climbed into a waste bin and was taken away by a refuse lorry.
A landfill site was searched as part of the inquiry, but earlier this year the case was reportedly passed to a cold case team.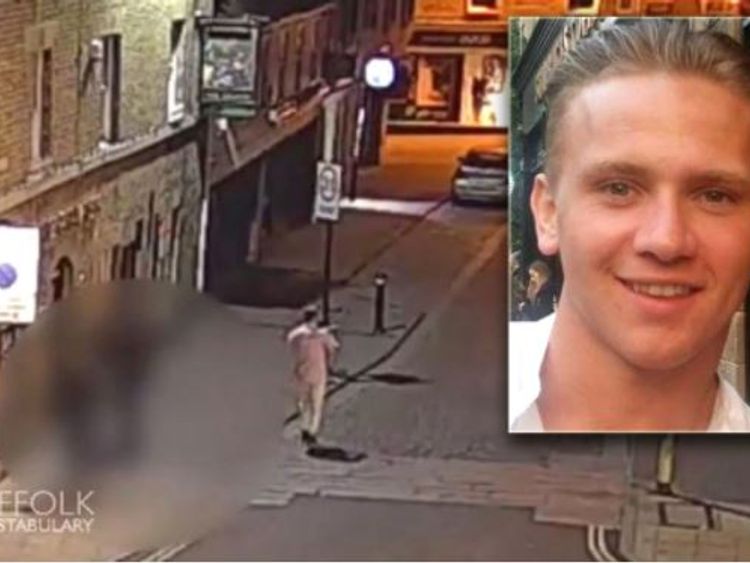 "Corrie is no longer missing," his father, Martin McKeague, wrote on Facebook.
"What we mean by this is that after looking at all of the facts and evidence we now know what happened to our son.
"We are certain he is somewhere in the Suffolk waste disposal system, but his remains are essentially irretrievable."
Martin McKeague said police visited the family in October last year and in February.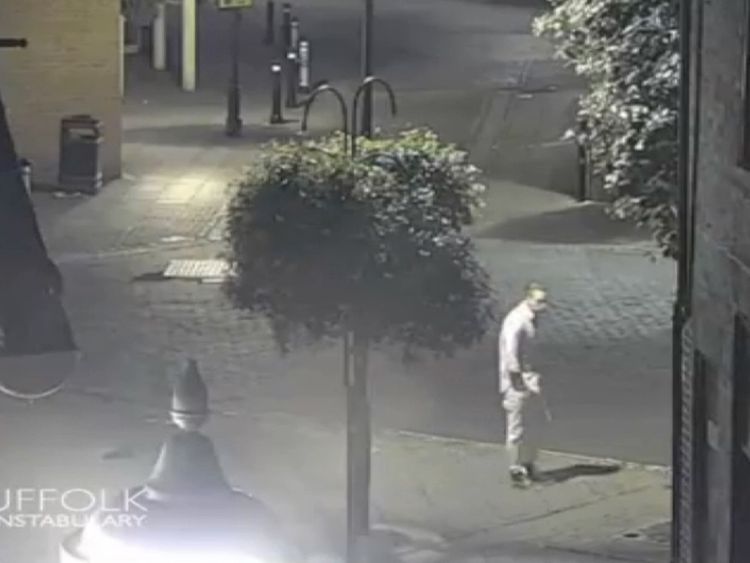 The evidence was "as thorough as it was compelling", he said, adding that experts had "concluded beyond any doubt that Corrie had ended up in the Suffolk waste disposal system".
"Accepting that conclusion has clearly not been easy for the McKeague family in Scotland, nor anyone else," he wrote.
The remaining areas not covered in the inquiry are either "too toxic to search" or "so vast it could take years to do so".
Mr McKeague said his son's disappearance had been an "unbelievable and horrific journey of grieve (sic) and acceptance for the McKeague family".
There are plans for a memorial for Corrie in the future, he said.