Prisons chief 'asked to step aside' after officers' strike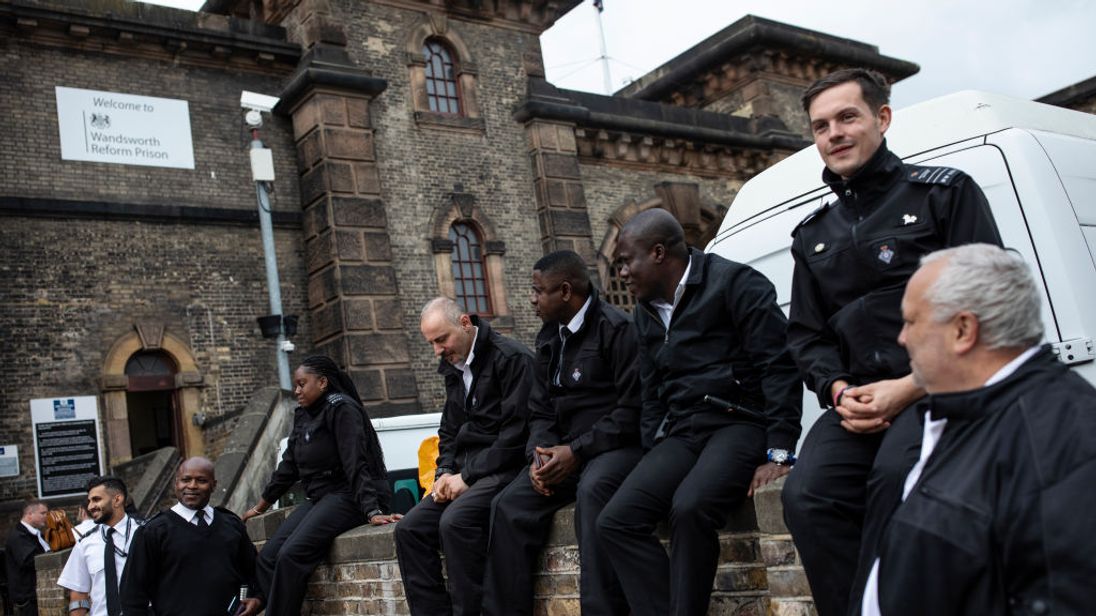 The chief executive of HM Prison and Probation Service has been asked to step aside following recent strike action and a rise in prison violence.
Michael Spurr will leave his role at the end of March 2019 after 35 years in the service and nearly nine years leading it.
Justice Secretary David Gauke praised Mr Spurr's work and says he is "extremely grateful" for his leadership.
"His focus has been unwavering on doing the best for his staff and for victims of crime, on discipline in the prison estate and on caring for and rehabilitating offenders," he said.
"He is an example of the very best of public service and civil service leadership. I look forward to continuing to work closely with Michael into the New Year."
The formal process to appoint a new chief executive will start next month.
Mr Spurr will remain in post and will be a part of the team that will manage the transition.
More follows…