Poundland to stop selling kitchen knives in all stores following toy blade criticism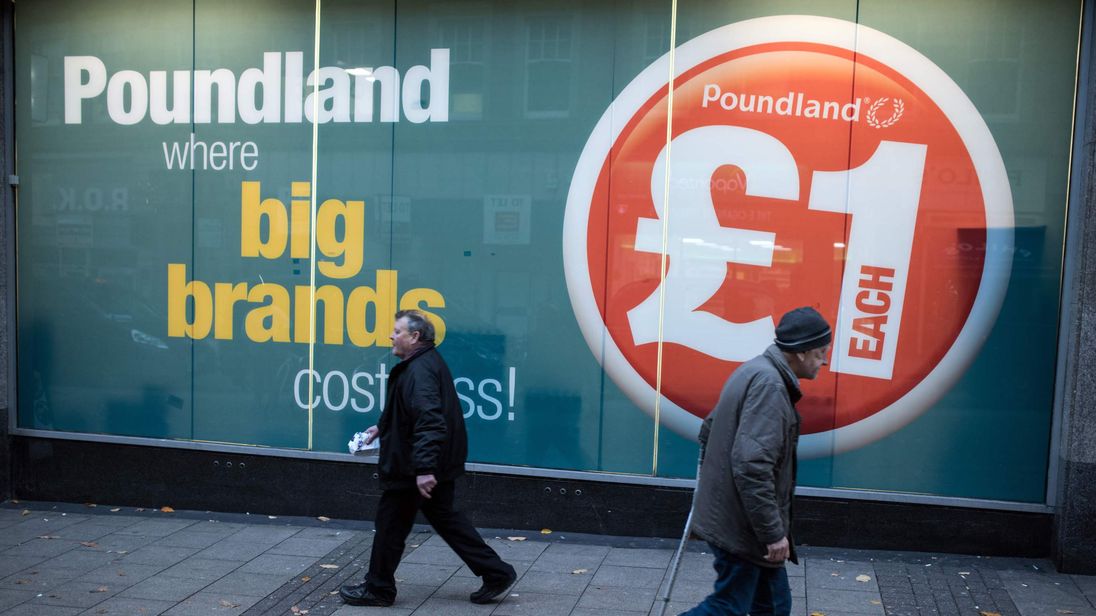 Poundland is going to stop selling kitchen knives in all of its stores after it wsa criticised for stocking toy blades and glow-in-the-dark plastic meat cleavers for Halloween.
The budget retailer says the utensils will be off shelves in all 755 of its outlets by the end of next month – and it said the decision came after "thoughtful reflection about concerns raised by both communities and colleagues".
Patrick Green, chief executive of the Ben Kinsella Trust, said that while the plastic knives are not illegal, they could lead to children believing "carrying a knife is a normal or exciting thing to do".
Knife crime has risen by 16% in the last year in England and Wales, jumping to 40,187 offences in the year to March 2018.
A spokesman for the company said: "We share their concern on knife crime. That's why no one is doing more than Poundland.
"By the end of this month we'll be the only high street retailer to completely remove kitchen knives from all of our stores nationwide.
"This, however, is just a glow-in-the-dark yellow plastic toy for Halloween."
The chain's retail director, Austin Cooke, added: "The decision to stop selling kitchen knives nationwide is a commitment that we know means a lot to both our colleagues and our customers.
"For a long time they've expressed their concern around the associated risk of having knives available and the unfortunate truth is that in the wrong hands, knives can be used for the wrong purpose.
"The safety of our colleagues and customers is crucial and we hope our fellow retailers will follow our lead in playing a responsible role in preventing knife-related incidents."