Police in Blackpool hunt for suspect 'who looks like Ross Geller from Friends'
A police appeal for information about a suspected thief has received hundreds of comments from people convinced he looks like Ross Geller from Friends.
On their Facebook page, officers in Blackpool had urged locals to get in touch if they recognised the man in the picture.
The suspect was pictured leaving a restaurant in the town carrying what appeared to be a crate of cans after the alleged theft on 20 September.
Police were subsequently inundated with responses from people referencing the sitcom because the suspect looked like the actor David Schwimmer, who played Ross in the show.
Their post has been shared more than 40,000 times – and has attracted tens of thousands of likes from fans of the US sitcom.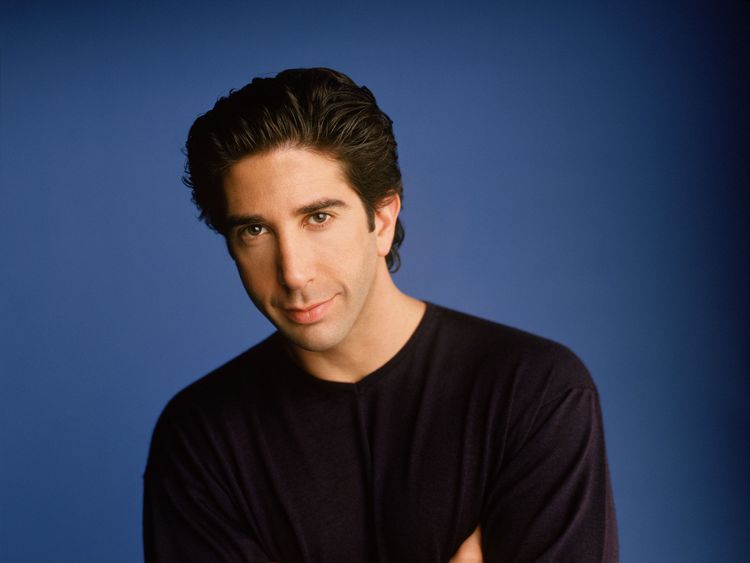 In response, Lancashire Constabulary replied: "Thank you to everyone for your speedy responses.
"We have investigated this matter thoroughly and have confirmed that David Schwimmer was in America on this date.
"We're so sorry it has to be this way."
One Facebook user, referencing the Friends theme song, wrote: "I don't think it's been this guy's day, his week, his month or even his year….."
Another, referencing a Friends episode where Ross says he is an expert in self-defence, wrote: "Please approach with caution. He is known to have studied Karate and we believe he has mastered the art of Unagi, the state of total awareness."
:: Back to the matter at hand, anyone with information on the alleged crime can contact [email protected]