Police fear missing student Libby Squire has 'come to harm' | UK News
Police say they are increasingly concerned that missing student Libby Squire has been harmed.
It comes as they released unseen pictures of the 21-year-old relaxing with friends at Hull University.
In a statement, Detective Superintendent Martin Smalley said officers had "followed up hundreds of leads and lines of inquiry" and carried out "intensive searches" over the past four weeks.
But he added: "As time passes by with no positive indication as to where Libby is or what has happened to her, Libby's disappearance remains unexplained and we must increasingly consider she has come to harm.
"We continue to support Libby's family and ensure they always are updated with the progress of the investigation. We are determined to give them the answers they need."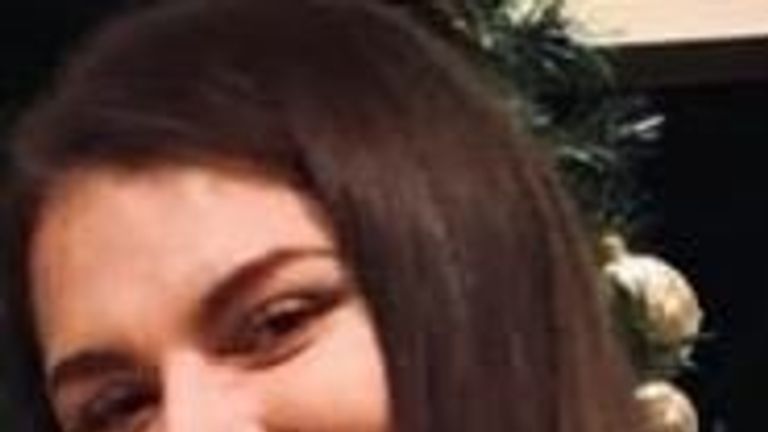 Libby was last seen on 1 February at 12.05am and there have not been any further sightings or contact from the student.
Humberside Police said despite releasing CCTV footage last week of four potential witnesses and receiving several calls, they were unable to identify any of the individuals.
They said searches were continuing in playing fields identified as an area of interest as they conduct further searches in and around the River Hull.
More follows…