Police carry out raid in manhunt
Police officers raided a property in Sparkbrook, Birmingham, on Monday night in connection with the murders of a mother and daughter.
Police are currently searching for Janbaz Tarin, 21, over the killings of his former partner, Raneem Oudeh, and her mother, Khaola Saleem.
The raid took place at a property on Evelyn Road, Sparkbrook, at 8pm on Monday night.
Mother-of-six Ms Saleem, 49, and Ms Oudeh, 22, were found with serious stab wounds in Northdown Road, Solihull, at 12.30pm on Sunday.
Ms Oudeh had a two-year-old son. Tarin is not the father of the boy, Sky News has also learned.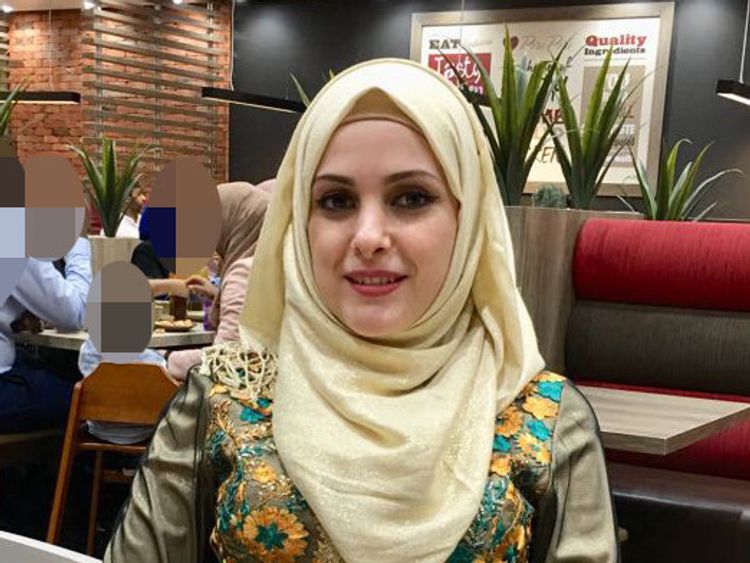 Both victims are believed to have been born in Syria.
The suspect is an Afghan national believed to be legally in the UK.
Post mortem results of the victims will be released on Tuesday afternoon.
The women were treated by emergency services but confirmed dead at the scene. CCTV is being examined and the area has been cordoned off.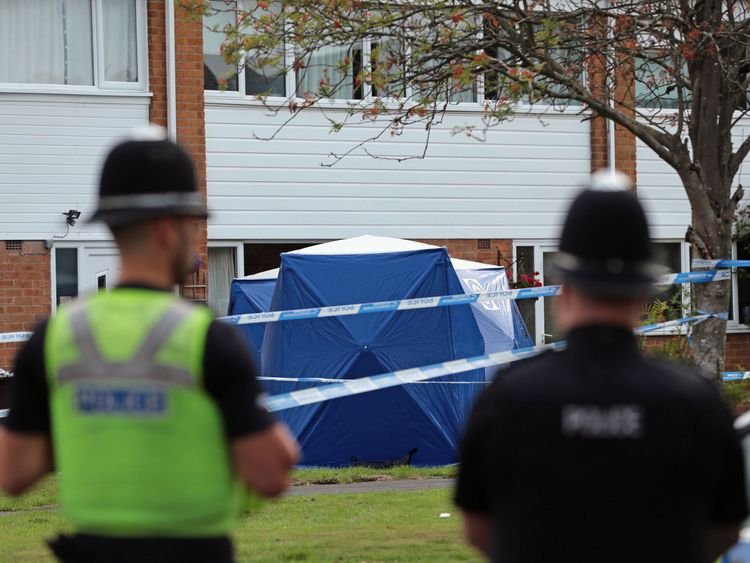 In a statement, the victims' family said they were "devastated with the loss of our loved ones".
It said: "We would like to give thanks for all the love and support we have received.
"We kindly request that our privacy is respected at this difficult time."
Police have been searching for Tarin since the early hours of Monday morning.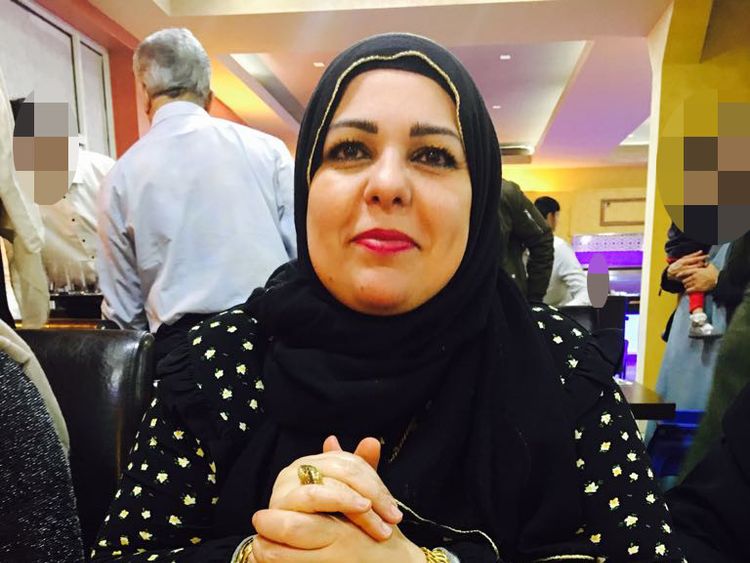 After being so far unable to locate him, they are now urging anyone with information to come forward.
"If anyone knows where he is or thinks they may have seen him, I'd urge them to ring 999 immediately," Detective Inspector Caroline Corfield said.
"If there's anyone out there who may be shielding him through a sense of misguided loyalty, they need to be aware that they are committing an offence and will be prosecuted."
Chief Superintendent Bas Javid, Solihull policing commander, added: "I'm sure the thoughts of everyone in the borough and beyond will be with the family and friends of Raneem and Khaola."
Police have encouraged anyone who sees Tarin not to approach him but to call 999.