Patisserie Valerie 'saved by private equity buyout' from administration | Business News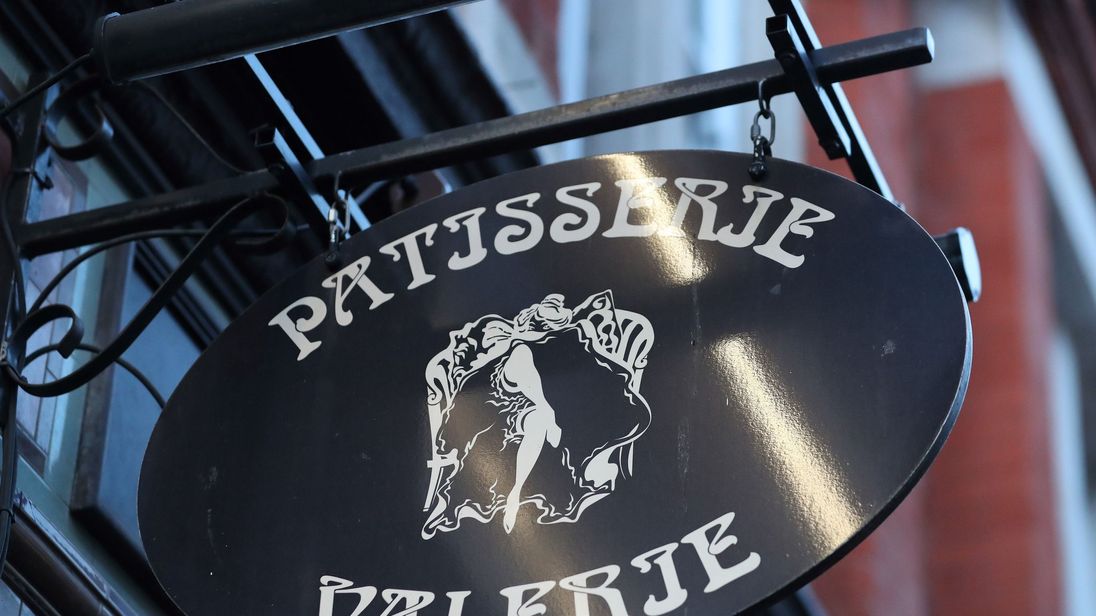 Patisserie Valerie's parent firm has reportedly been bought out of administration after alleged fraud tipped it to collapse last month.
There has been no official word from administrators KPMG but the Telegraph said a deal was struck in the early hours with Irish-based Causeway Capital Partners.
The newspaper reported that the new owners hoped to keep the remaining 120 stores open – preserving the employment of the vast majority of the chain's remaining workforce of almost 2,000.
But it said that would depend on the outcome of talks with landlords of more than 20 sites.
Causeway, it added, already has interests in the casual dining sector through BB Bakers and Baristas.
Patisserie Holdings called in KPMG on 22 January after the failure of talks with banks to secure extra funds after admitting a black hole in its finances was worse than first thought.
A police fraud investigation is continuing while regulators are examining oversight of the company's accounts by audit firm Grant Thornton.
More follows…