Pardoned British 'spy' Matthew Hedges lands in London after UAE ordeal
Matthew Hedges, the British man who was jailed for allegedly spying in the UAE, has landed back in London after receiving a presidential pardon.
According to a Reuters photographer, the 31-year-old academic arrived at Heathrow Airport on Tuesday morning – a day after he was freed by the United Arab Emirates.
Mr Hedges had been sentenced to life in prison by the UAE last week, and on Monday, the state released a video of him purportedly confessing to being a member of MI6.
He was said to have been in an increasingly fragile mental state.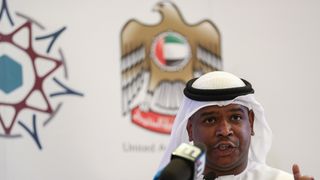 The UK has denied that he was a member of the intelligence services and welcomed his pardon.
Mr Hedges said he was in the UAE as part of his PhD studies, but prosecutors there maintain he was a "100% a full-time secret service operative".
The UAE also claimed it had evidence that he was collecting sensitive economic data and information on its military.
Daniela Tejada, Mr Hedges' wife, has said she is elated that his seven-month ordeal is over – but said she had "no clue" how the UAE came to its conclusions.
She added that the first thing she wanted to do when Mr Hedges returns to the UK is arrange a "winter barbecue".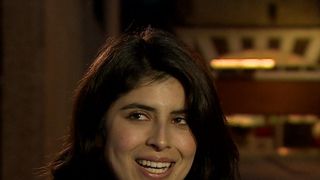 Foreign Secretary Jeremy Hunt, who had intervened in the case, described the decision to pardon the academic as "fantastic news".
However, he described it as a "bittersweet moment" because justice would not be done until Nazanin Zaghari-Ratcliffe and others detained in Iran are also freed.
Mr Hedges was released alongside 784 other prisoners as part of the UAE's 47th National Day which will be marked this weekend.
More follows…